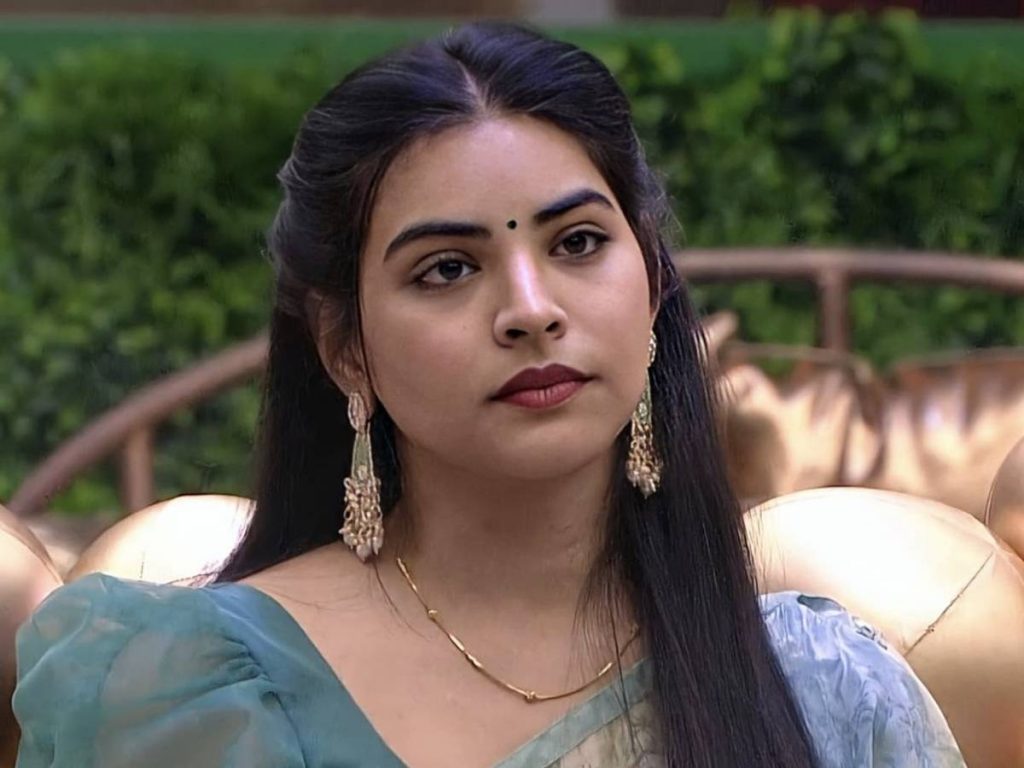 'Bigg Boss Telugu 5' will end in just two weeks. The show has reached the final weeks. Now, the countdown has begun to guess the title winner. Meanwhile, this weekend, another contestant left the show.
Priyanka Singh who won hearts and votes for many weeks got evicted from the show this weekend. Priyanka Singh became popular with her beauty and her performance on the show. But she received low votes this weekend and had to leave the show.
'Bigg Boss Telugu 5' has six contestants playing the game now.
Sunny, Sreerama Chandra, and Siri are favorites to win the title. The reality show will have its grand finale on December 19.