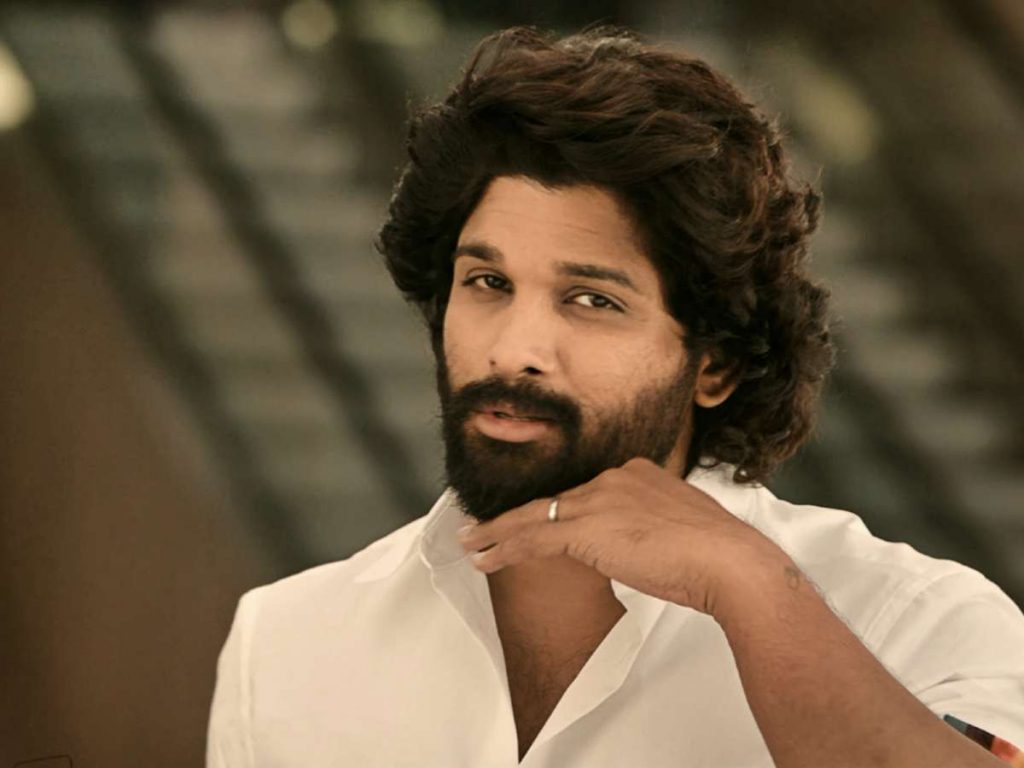 The confusion about the regular shoot of 'Pushpa 2' has ended. The team has already begun the casting process for the movie. Many new actors are going to be introduced for minor roles. The auditions are underway.
'Pushpa 2', which is the second part to the 'Pushpa The Rise' starring Allu Arjun and Rashmika, will start rolling in September. The film's script work is nearing completion. Since the makers are planning to mount it on a large scale, the hunt for locations and the creation of sets will take another two months.
Director Sukumar is aiming to release the movie in December 2023. Allu Arjun will start working on his physique shortly.
Produced by Mythri Movie Makers, 'Pushpa The Rule' aka 'Pushpa 2' will see the clash between Allu Arjun and Fahadh Faasil.