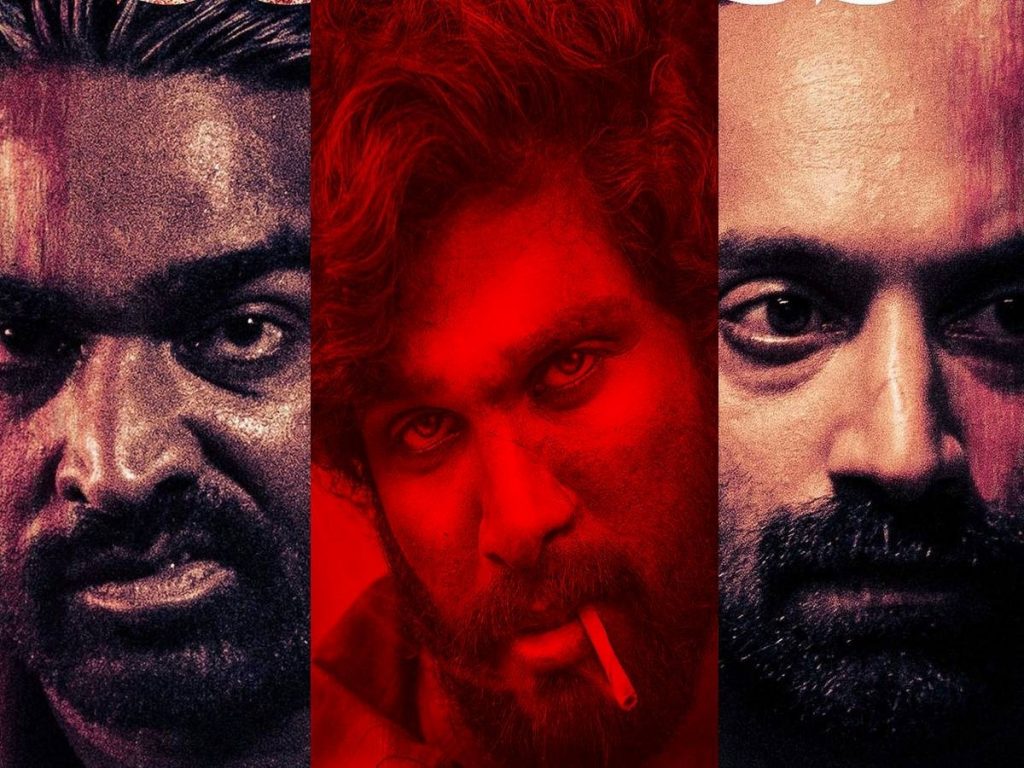 Tamil star Vijay Sethupathi was the first choice for the role of a cop named Bhanwar Singh Shekhawat for 'Pushpa'. Sethupathi who was busy with multiple projects could not sign the film. Eventually, Sukumar approached Malayalam superstar Fahadh Faazil and the rest is history.
Fahadh played Shekawat's role perfectly. His entry in the final act of the first part of 'Pushpa' gave the film required josh and the second part of 'Pushpa' will see the clash between Shekhawat and Pushparaj (Allu Arjun).
But after much brainstorming on the ways to make the second part even bigger, director Sukumar reportedly created another interesting character in the film thus paving the entry of Vijay Sethupathi into it. Yes, Vijay Sethupathi, the original antagonist of 'Pushpa', is now making an appearance in an interesting role in the second part.
Our sources say Sukumar was inspired by the recent blockbuster Kamal Haasan's 'Vikram'. The film had Fahadh Faasil and Vijay Sethupathi and their drama occupying much of the space in the first half. Their combination became a craze. So, Sukumar is repeating this in the second part.
The drama between Allu Arjun, Vijay Sethupathi, and Fahadh Faazil will be more riveting than 'Vikram', the sources say.