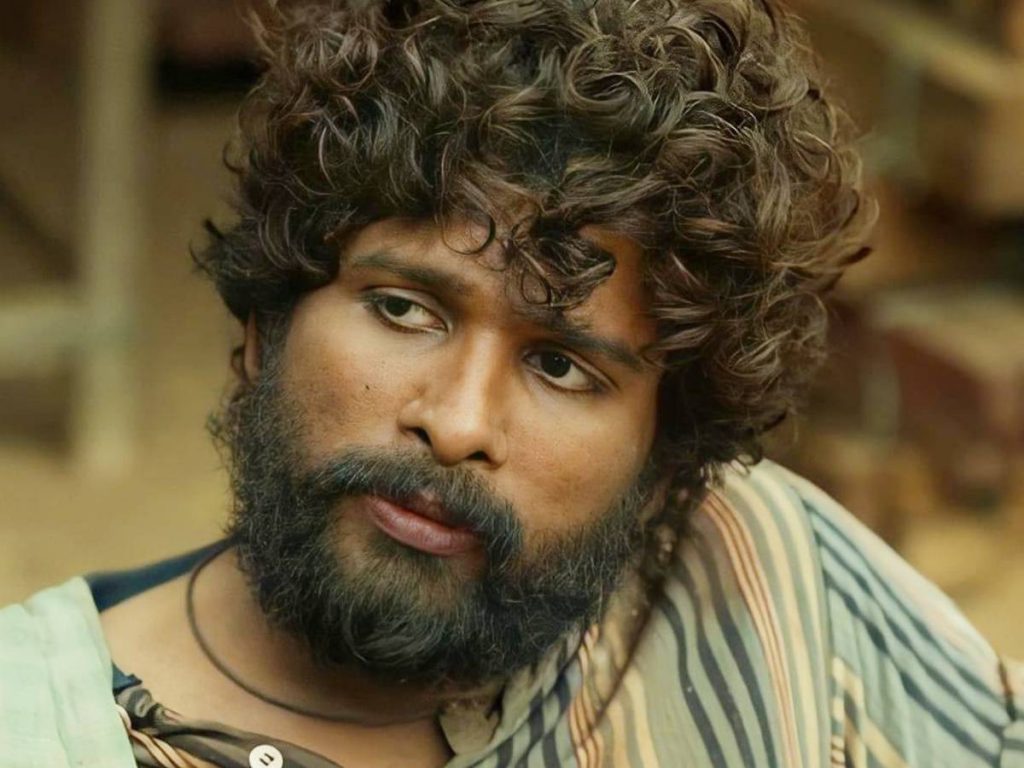 Confusion is reigning high with team 'Pushpa 2'. It was said that the second installment of the film will go on the floor in July or August. But this does not seem to be happening. There will be a substantial delay.
Though director Sukumar has locked the script, Allu Arjun is looking at making it all the magnanimous. The actor wants this to be a pan-India film. As if that is not enough he is looking at high production values.
It seems Allu Arjun wants 'Pushpa 2' to be something like S S Rajamouli's 'Baahubali'. With that said the budget for this film will be huge. The makers are in a fix and talks are on about what could be the next step.
A source close to the production team informed us that if everything falls in place and goes as planned, then the film might go on floors in September. With that said, this Allu Arjun starrer might come to theatres only in 2024.