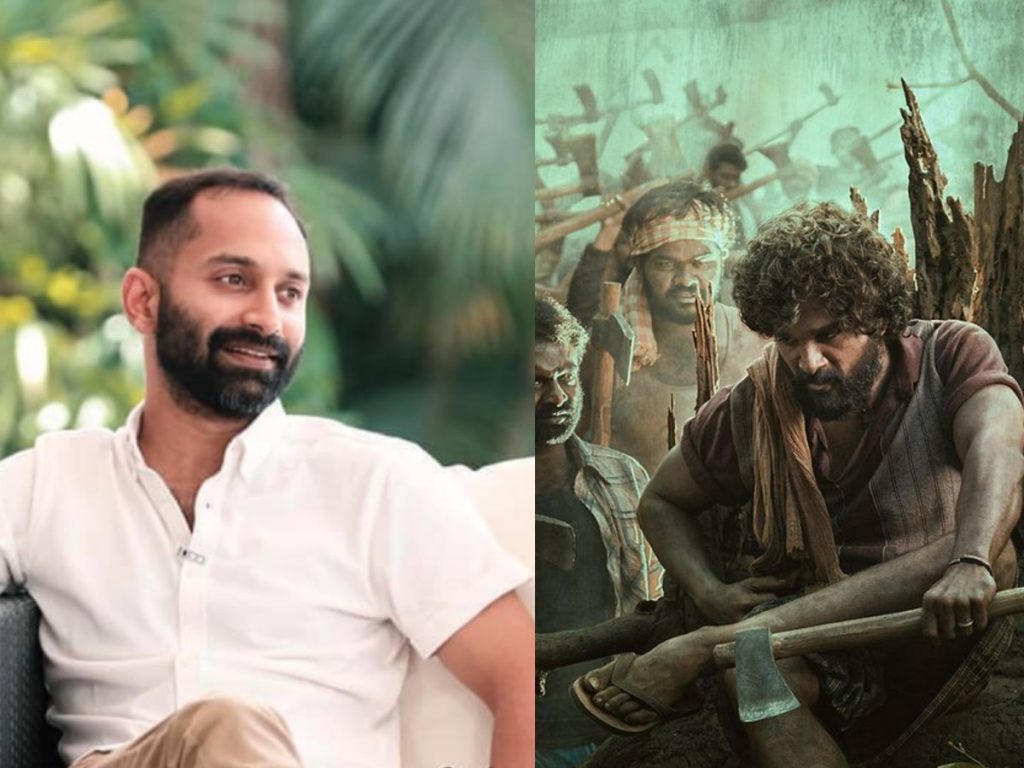 Malayalam superstar Fahadh Faasil has become popular across South India with back-to-back blockbusters 'Pushpa' and 'Vikram'. In both these films, he played a cop. In Sukumar's 'Pushpa', he is Allu Arjun's nemesis.
The second part of 'Pushpa' titled 'Pushpa The Rule' is all set to begin the regular shooting. But this is not the final part of the universe of Pushpa. According to Fahadh Faasil, Sukumar has enough material in his hands to continue the franchise. He said part 3 of this film might materialize.
Allu Arjun will reprise the role of Pushpa Raj, while Fahadh will return as Shekawat IPS.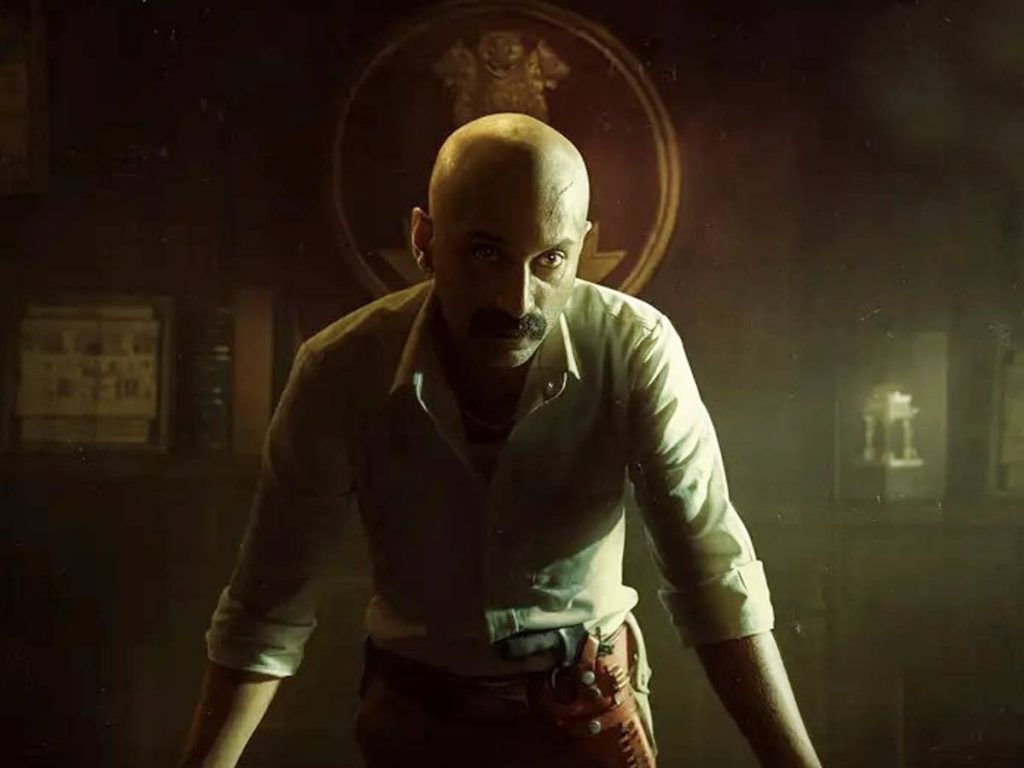 'Pushpa 2' will be made on a much bigger scale.