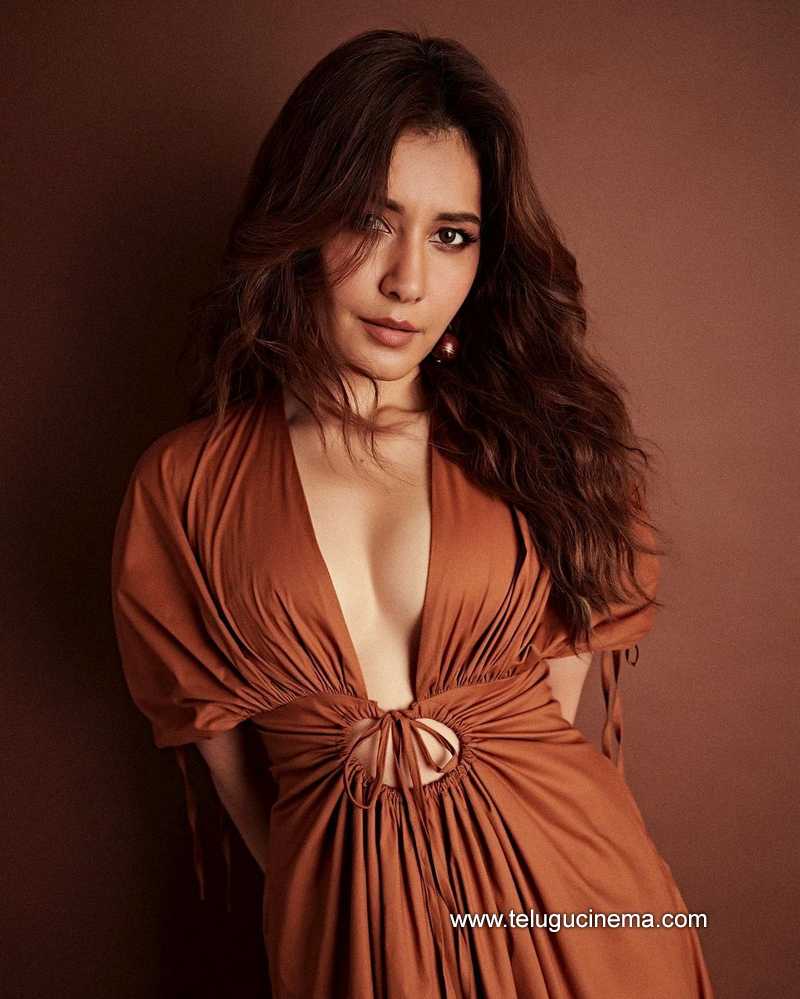 Raashii Khanna is making waves in Bollywood with a web series. The Telugu actress most recently appeared in "Farzi," a web series. It has gained widespread acclaim and is currently trending on social media.
Surprisingly, Raashi Khanna was ranked first in the latest weekly list of "Popular Indian Celebrities" published by the IMDb website. She has defeated superstars such as Shah Rukh Khan.
Deepika Padukone was ranked sixth, while Raashi was ranked first. Raashii Khanna enthusiastically shared the same news on Instagram, thanking everyone.
Raashii Khanna, on the other hand, is having difficulty finding new work in Tollywood.