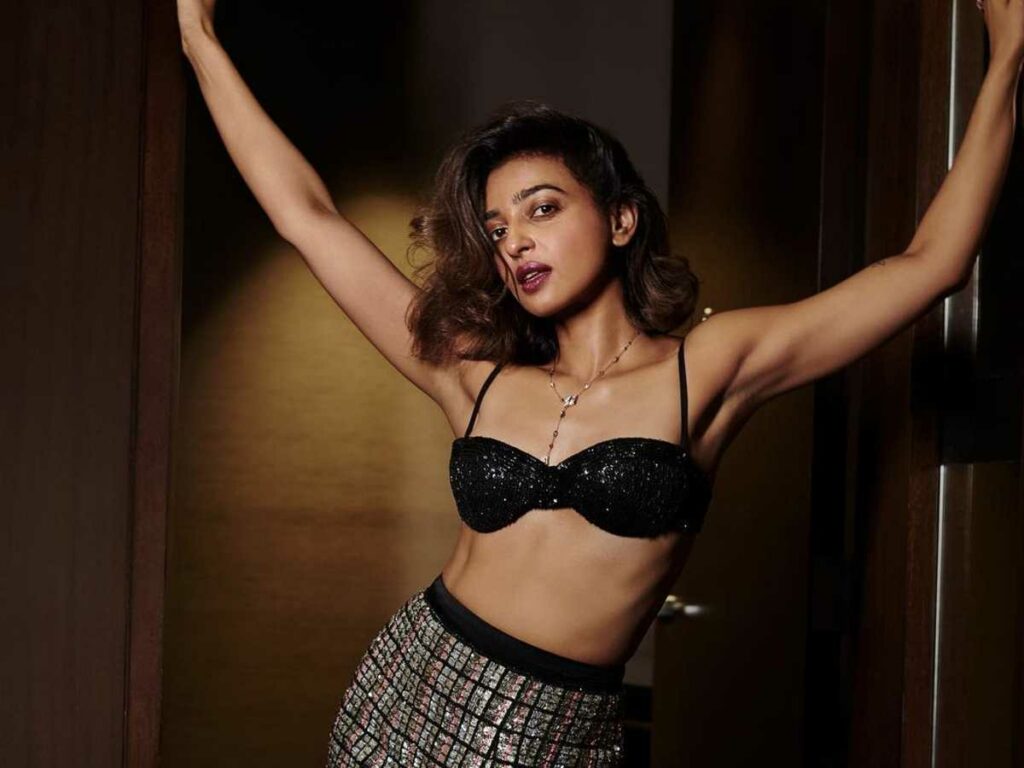 The actress Radhika has made some shocking revelations about the Bollywood film industry. She claimed that some directors had asked her to have her breasts augmented.
"When I first started out in the film industry, I had a lot of issues and I was frequently body shamed. All I ever got were roles as a country girl. Afterwards, I could only get comedic roles. Similarly, I was pressured to increase the size of my breasts," she said.
But, as she pointed out, times have changed.
She had previously mentioned that a South Indian actor had been inappropriate towards her on set. She appeared in a number of popular Telugu movies, including Dhoni, Rakta Charitra, and Legend.