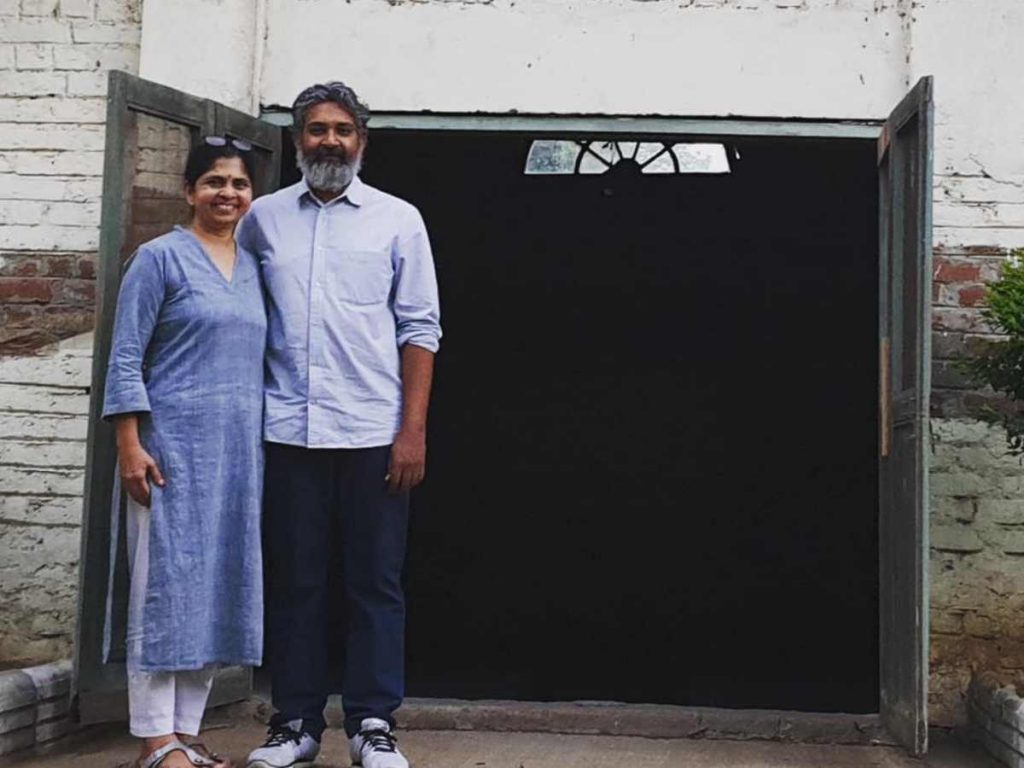 Top director Rajamouli, his wife Rama Rajamouli, his brother and composer M M Keeravani, and other family members who had tested positive for the coronavirus have now been fully recovered. However, they have decided to take rest for another month.
To gain a better immunity system, their family is now in rest mode. The production work of 'RRR' featuring NTR and Ram Charan will not be taken up anytime soon. According to our sources, 'RRR' may resume its shoot in October or November.
The mega epic spectacle that is being made with a whopping Rs 350 crore budget has stalled production works since March after the lockdown was announced.
Rajamouli took the initiative of resuming shoots in June this year but he dropped the plans after seeing the hike in corona positive cases in Hyderabad, and a month later he got tested positive.
'RRR' has completed 70 percent of its shooting portion and it needs to can the remaining shoot with Alia Bhatt, Ram Charan, and NTR. Alia Bhatt is yet to join the film.