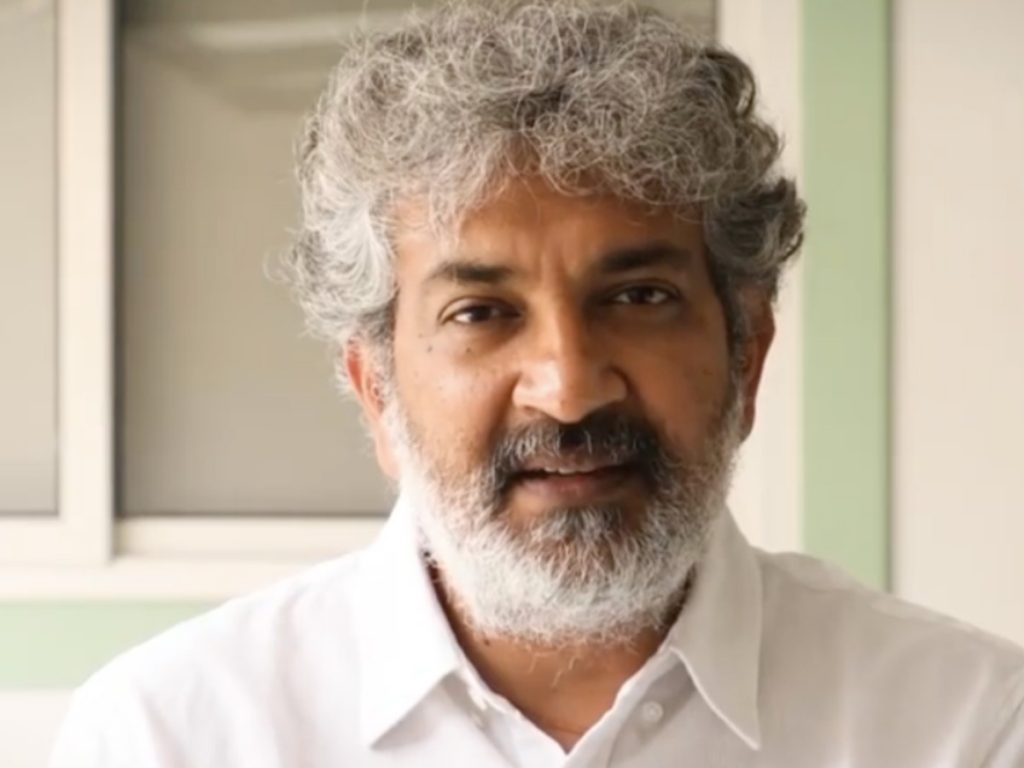 Hollywood directors duo Russo Brothers, who helmed blockbusters like 'Avengers: Endgame" and the latest Netflix action drama 'The Gray Man', heaped praise on Rajamouli's making style. They said they fell in love with Rajamouli's "RRR".
The duo was recently in Mumbai to promote 'The Gray Man' and during their India visit, they met Rajamouli and chatted with him.
"Such an honor getting to meet THE great S.S. Rajamouli…," they tweeted. To which Rajamouli responded that the honor was his.
"The honour and pleasure are mine.. It was a great interaction . Looking forward to meet and learn a bit of your craft," he wrote.
Rajamouli's "RRR" gained popularity in the West after it premiered on Netflix. The way the Hollywood critics and filmmakers are raving about it, the film has a chance of making some buzz at the Oscars 2023.