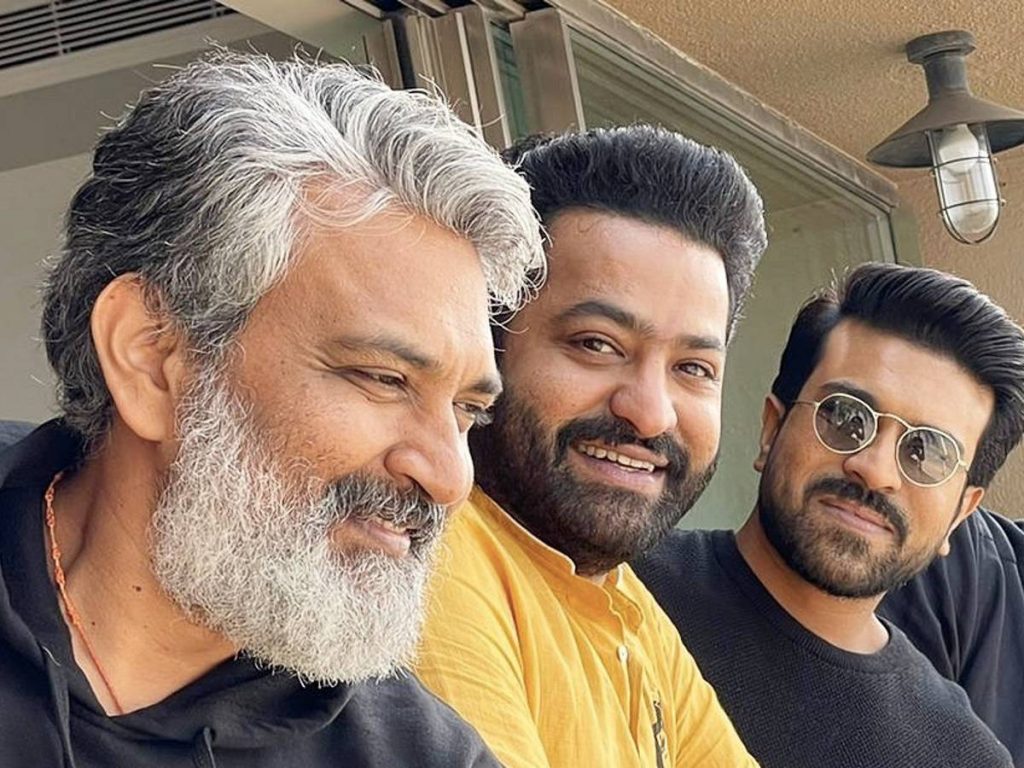 Rajamouli and his team are quite hopeful of getting some nominations for 'RRR' at the Oscars. They have already hired PR agencies and working on a campaign. Getting nominations itself is an achievement. If the film receives a nomination in any category, the team will stay put in the USA and do a huge campaign.
However, this entire process needs a lot of money. At the rough estimate, they have to invest anywhere between $6 million to $10 million for a regular Oscar campaign. Our sources say Rajamouli himself will bear all the expenses for the Oscar buzz.
It is his team that has built hype in international magazines (mostly through Medianet/paid promotion). Now, Rajamouli is ready to invest money for the Oscar recognition.
Rajamouli earns more than Rs 150 crore on every movie. He can afford such expenses. Plus, he believes that this international recognition will help his career further to create a global market for his future films. Bigger the market, the bigger the earnings!