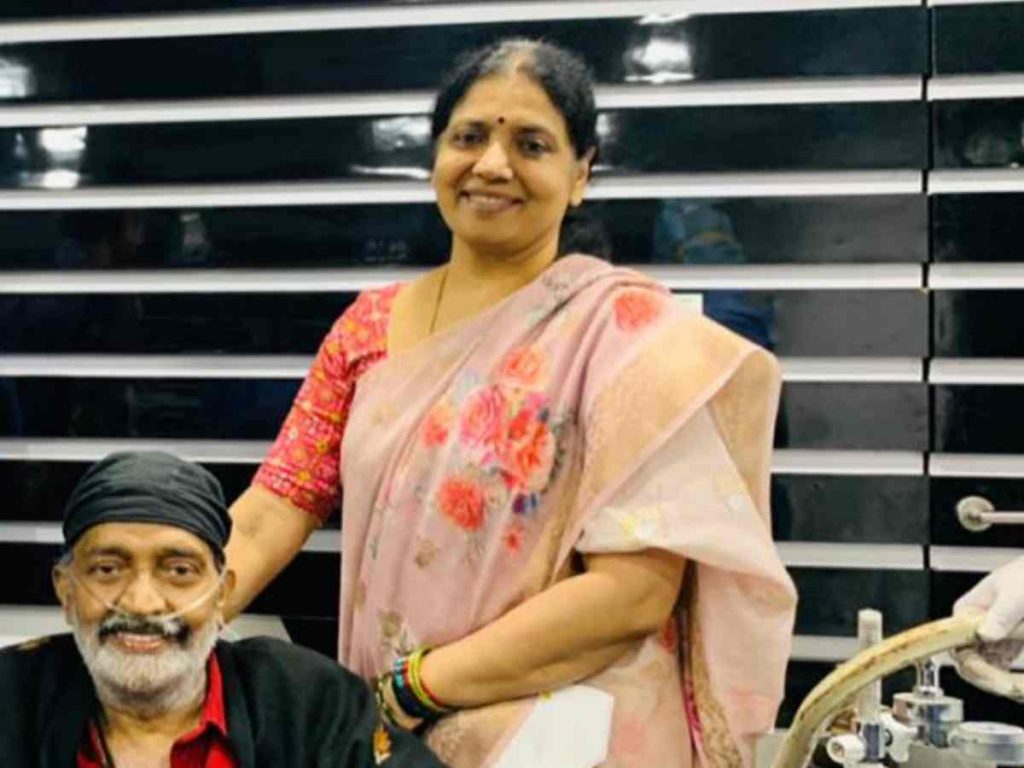 Actor Rajasekhar was discharged from Hyderabad's Citi Neuro Center hospital on Monday evening after testing negative for COVID-19. He stayed at the hospital for more than a month as he faced breathing difficulty.
He was discharged from the hospital on Monday after doctors found that his condition is normal and has recovered from COVID19. He has been advised to rest at home.
Rajasekhar, his wife Jeevitha, and their daughters had tested positive for the coronavirus last month and had been admitted to the hospital. Jeevitha and his daughters had tested negative in October itself and got discharged. However, Rajasekhar's condition turned critical.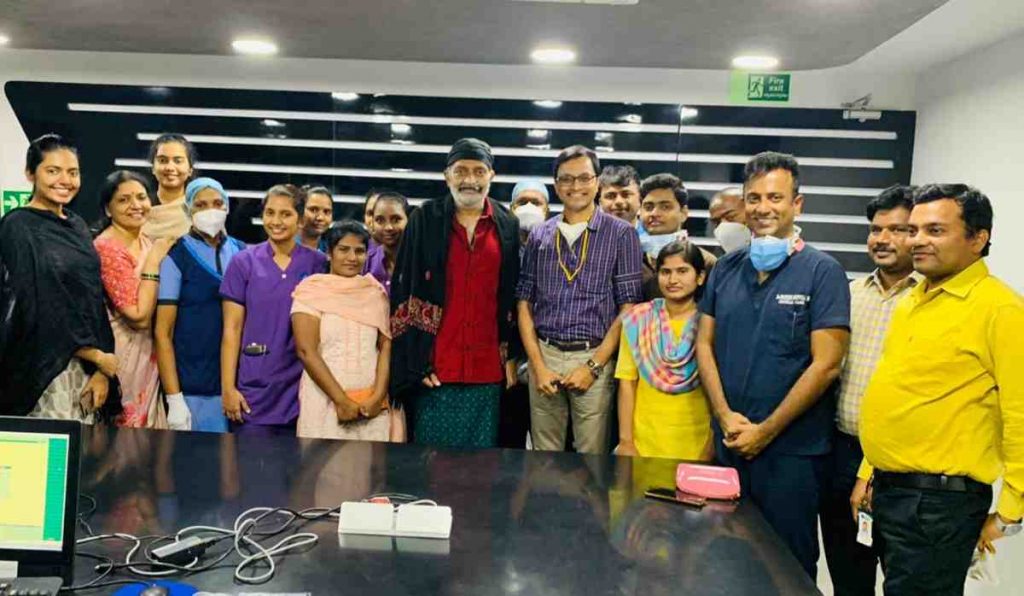 Jeevitha thanked the doctors at Citi Neuro Center hospital for giving the best treatment to her husband and saving him.