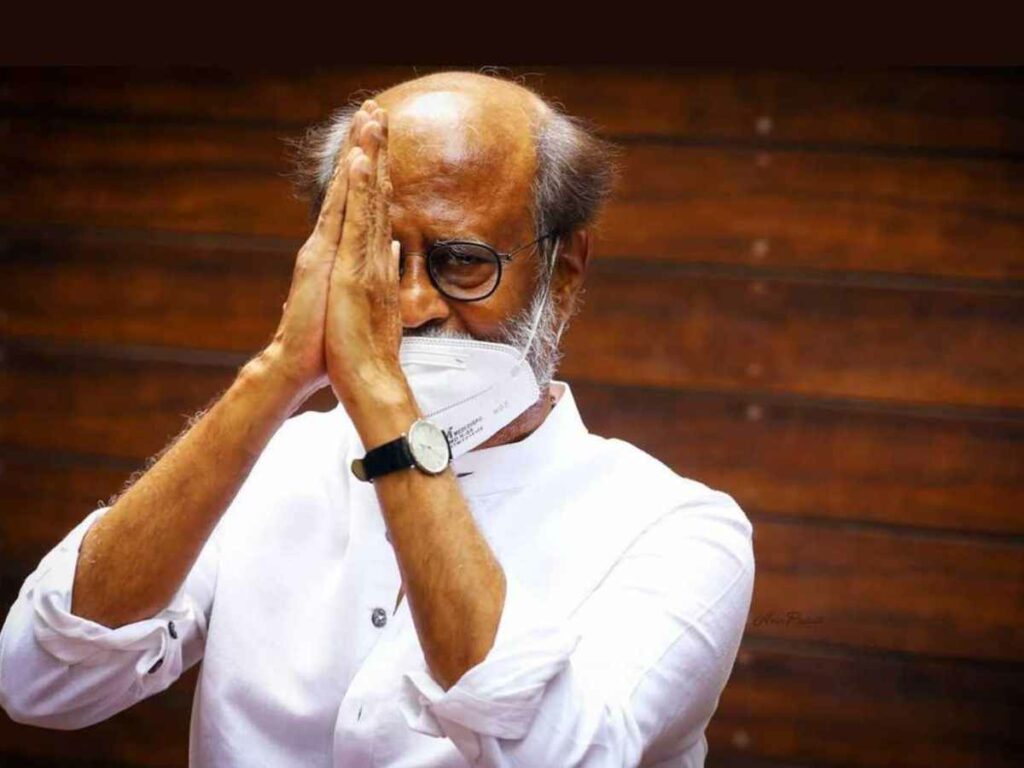 Rajinikanth has put an end to all the speculations about his political party. Yes, he is going to announce the party.
He will make a formal announcement on Dec 31 in this regard. The party's name will be announced in January 2021, and his party will contest the upcoming Tamilnadu assembly elections, which are scheduled to take place in summer 2021.
It was in December 2017 that he made his intention of joining politics. He took more than three years to decide on launching a political party.
He also looks confident of winning the assembly elections. "We will give honest, transparent, corruption-free spiritual politics," he said while stressing that a miracle would happen.