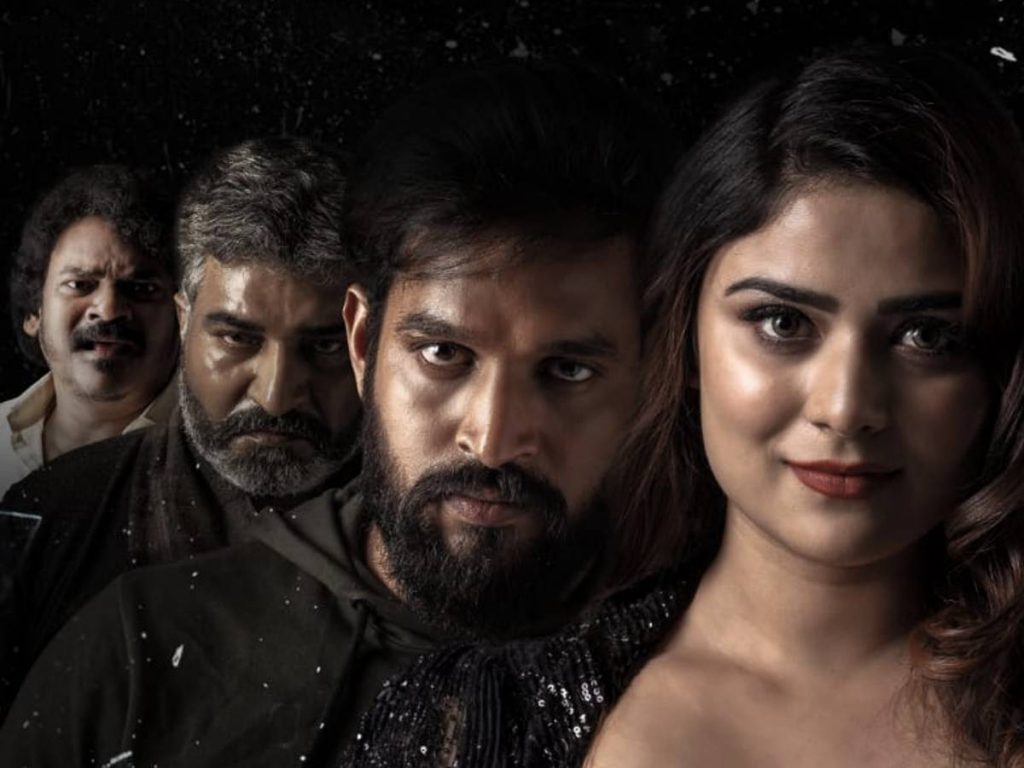 A film named 'Die Hard Fan' is in progress. Directed by Abhiram M, the film features Shiva Alapati, Priyanka Sharma, Shakalaka Shankar, Rajeev Kanakala, and Noel in the lead roles. Priyanka Sharma is playing a movie star, and Shiva Alapati is acting as her hardcore fan.
What happens when a heroine accidentally meets her hardcore fan is the base for the story of the film.
Shakalaka Shankar will be seen as Bebamma, and Rajeev Kanakala will play a crucial role in the film.
The film is in the post-production activities. Madhu Ponnas is composing the music. Rakul Preet Singh has released a song "Paruge Parugu" from the film and praised it.