Director Puri Jagannadh demolished all of the "Liger" hype with his own hands. With the film bombing like anything, actors who had expressed interest in working with him prior to the release of "Liger" began to close the doors.
Despite Megastar Chiranjeevi's offer to colloberate, the project will not happen now. Meanwhile, he approached Nandamuri Balakrishna and Ram Pothineni, his 'iSmart Shankar' hero.
According to our sources, Ram Pothineni has agreed to collaborate with him. 'iSmart Shankar' is their first collaboration, and the film was a huge success. Ram is said to have approved the idea of a 'iSmart Shankar' sequel.
'Ustaad iSmart Shankar' will be the title of the sequel.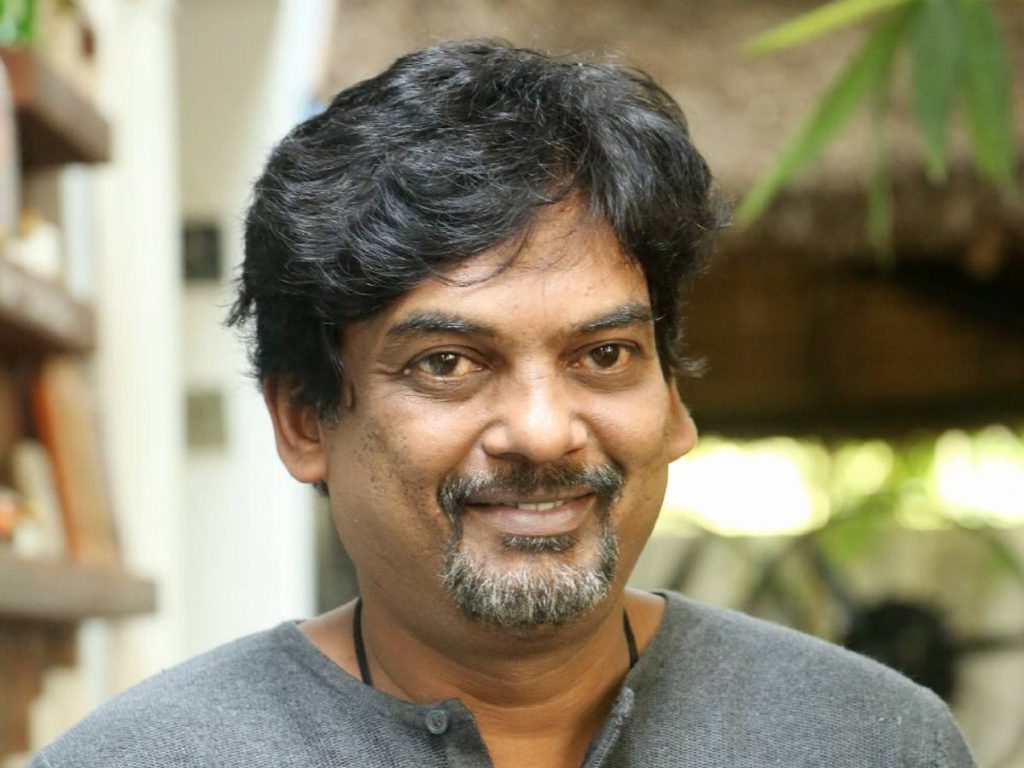 Puri Jagannadh, who is currently based in Mumbai, is experimenting with several ideas, but Ram's film may take precedence. Ram Pothineni is currently working on a film for director Boyapati. We must wait for official confirmation.