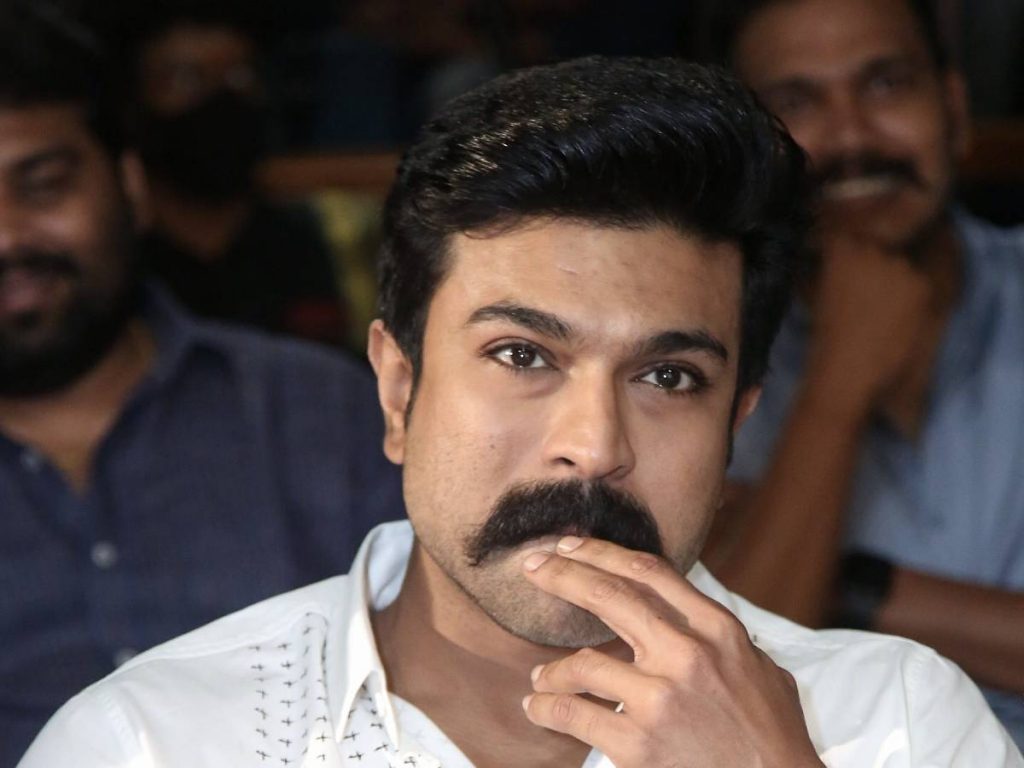 It is known that Ram Charan shelved a proposed film with 'Jersey' director Gautham Tinnannuri for reasons best known to him. He is now in talks with other directors to set a project in its place.
Speculations are rife that the 'RRR' actor is in talks with a young Kannda director Narthan.
Narthan shot to fame in the Kannada film industry as his debut directorial 'Mufti' became a blockbuster. Ram Charan is yet to give an official nod to his film. But discussions are underway.
Ram Charan – director Shankar's film is getting delayed. Shankar is simultaneously filming both Ram Charan's film and Kamal Haasan's 'Indian 2'. So, Charan is planning to launch another movie on the sets. We have to wait and see whether this Narthan film gets materialized.