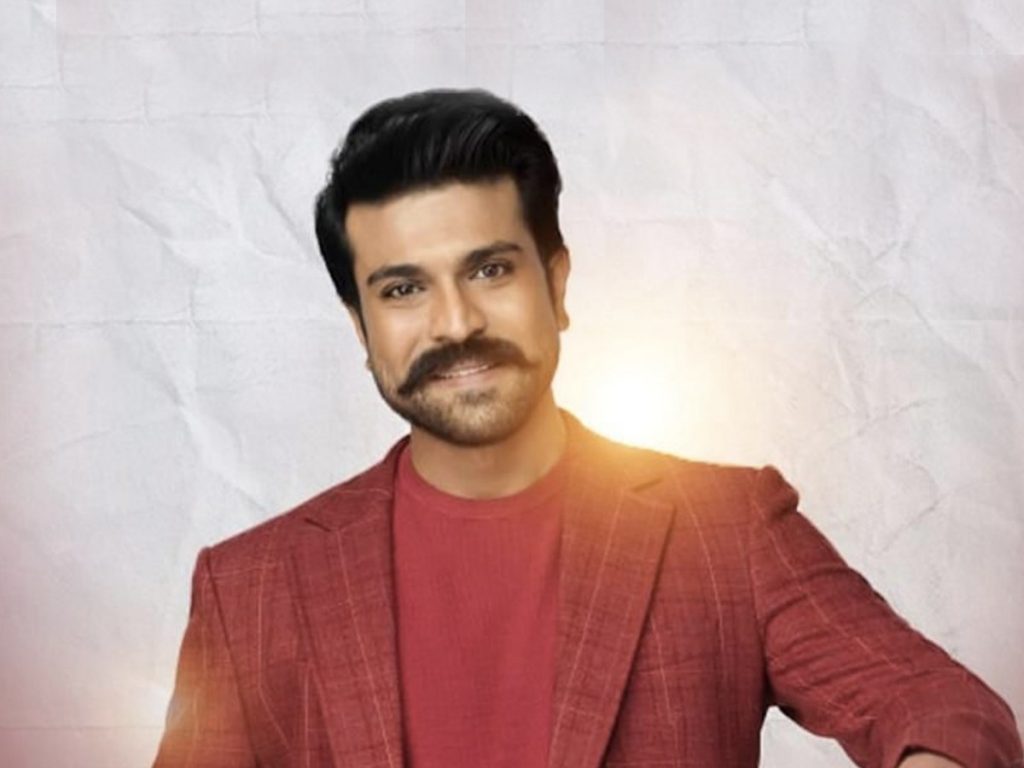 Ram Charan announced a film in the direction of Gautam Tinnanuri of 'Jersey' fame early this year. He planned to commence the shooting of Guatam's film after the completion of director Shankar's movie #RC15. But now, Shankar moved on to the 'Indian 2' project to complete the remaining portion of that Kamal Haasan starrer.
Shankar will resume Ram Charan's film shooting after two months. On the other hand, Gautam Tinnanuri is yet to complete the final draft of his script. So, Ram Charan is using this available time to have meetings with other directors.
Although Ram Charan – Gautam Tinnanuri was announced, the actor wants to listen to more scripts and exciting ideas from other directors. There is also talk that Gautam Tinnanuri's project may not hit the floors now as Charan has some doubts about it.
On the other hand, director Shankar and Ram Charan's film is slated for release in the second half of 2023.