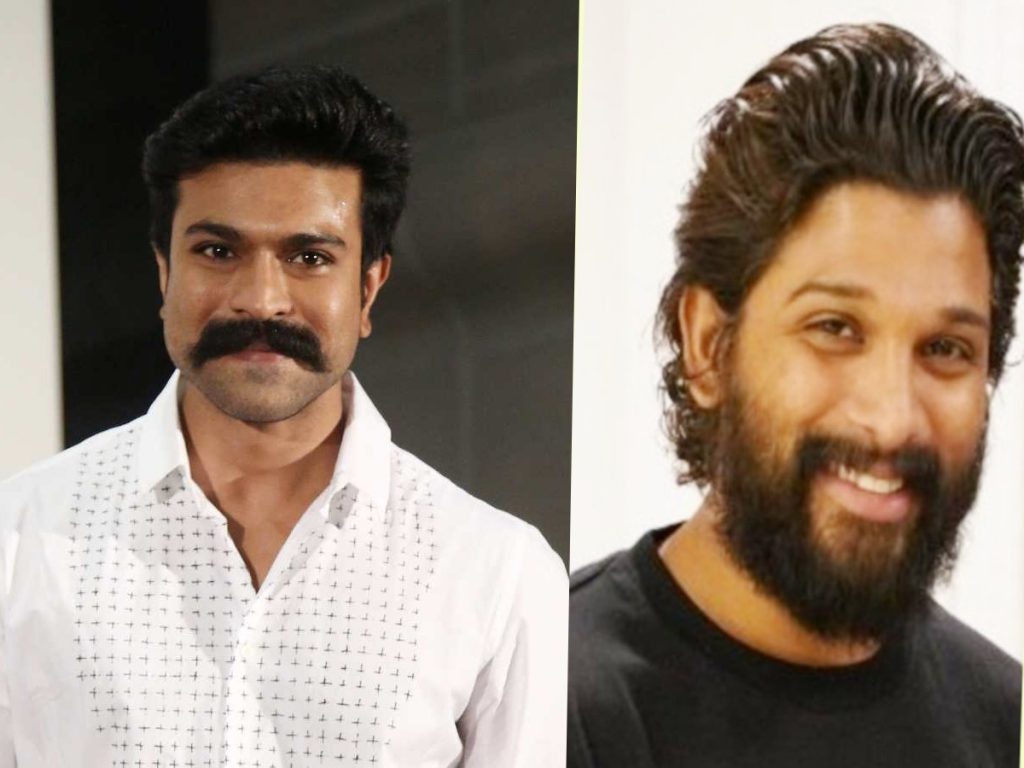 Ram Charan has become the brand ambassador for Disney+Hotstar. The app is an international streaming giant. In India, it is the number one streaming site with more than 35 million subscribers. Along with Shah Rukh Khan, Ram Charan will promote the brand.
Ram Charan's cousin Allu Arjun is the brand ambassador for the Telugu streaming site 'Aha Video'. Allu Arjun's family also has a stake in this streaming company. So, Allu Arjun has been promoting it. However, it is a local app compared to Disney+Hotstar. Thus, Ram Charan has the upper hand over him in promoting an international app.
Ram Charan has been consciously staying away with Aha. His sister Sushmita produced a web series for Zee Group.
Meanwhile, Ram Charan is aggressively signing brands. He has closed deals with three brands in the last couple of months.