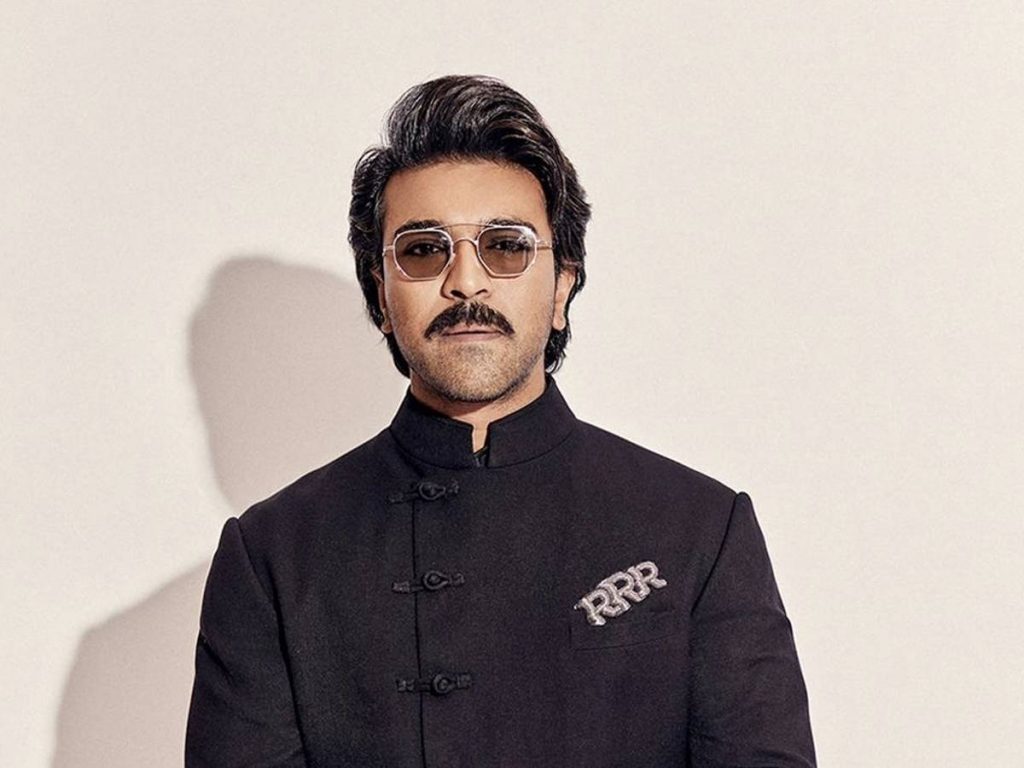 The year 2022 was pivotal in Ram Charan's career. "RRR" catapulted him to international fame. Along with NTR, he will be making a splash in the United States this month and next month to participate in the Oscars campaign.
However, 2023 will be even more memorable for him on a personal level.
Ram Charan's wife and he are expecting their first child. They will have a baby in the coming months. "When I first learned of Upasana's pregnancy, tears welled up in my eyes. For many years, our entire family has been waiting to hear this news," Ram Charan's father Chiranejevi recently stated.
This is an extremely special occasion for their entire family. So this year, Ram Charan plans to spend more time with his wife and family. He will be slowing down professionally.
The actor is currently filming Shankar's magnum opus. The film's production will be completed in the summer of 2023. He will then begin work on Buchi Babu's recently announced film. Though Ram Charan is in talks for another film, he will not work on two projects at the same time.