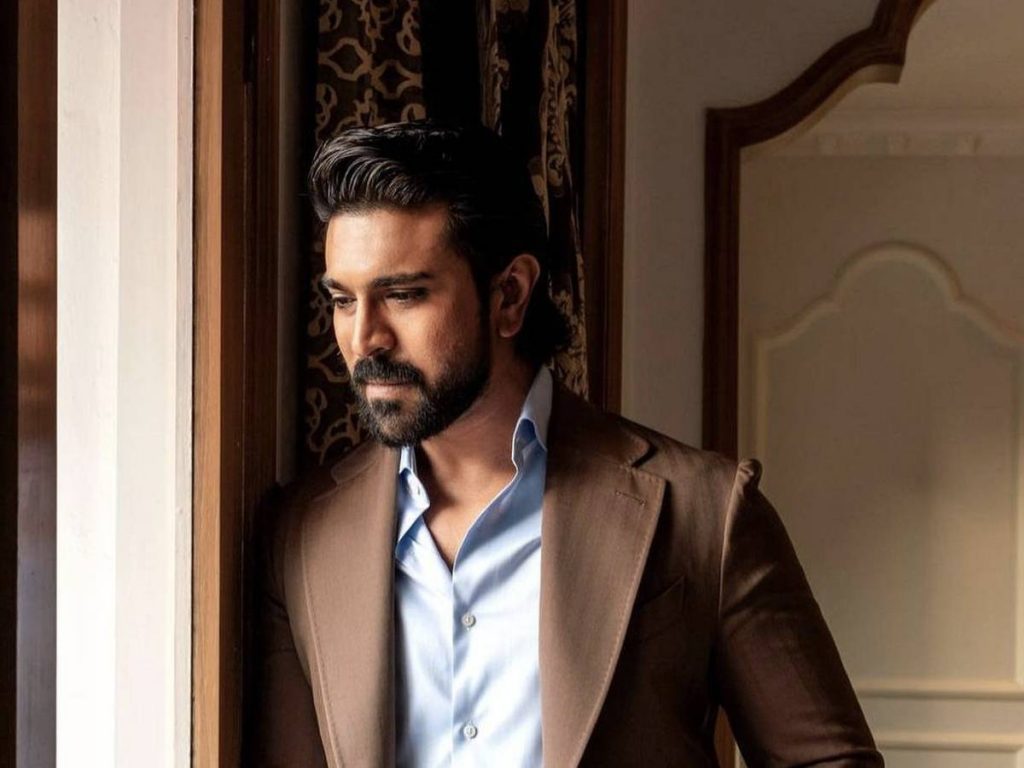 Ram Charan and Shankar's film completed another brief schedule. Shankar has also begun work on his next film, Indian 2, starring Kamal Haasan. Shankar will be working on 'Indian 2' for more than a month this time.
As a result, Ram Charan will be idle for a month. He doesn't have any other film to work.
Ram Charan probably will use this time to attend the Oscars as well as hold discussions with director Buchi Babu. There is speculation that he will also complete another film.
Ram Charan will not have any release in 2023.