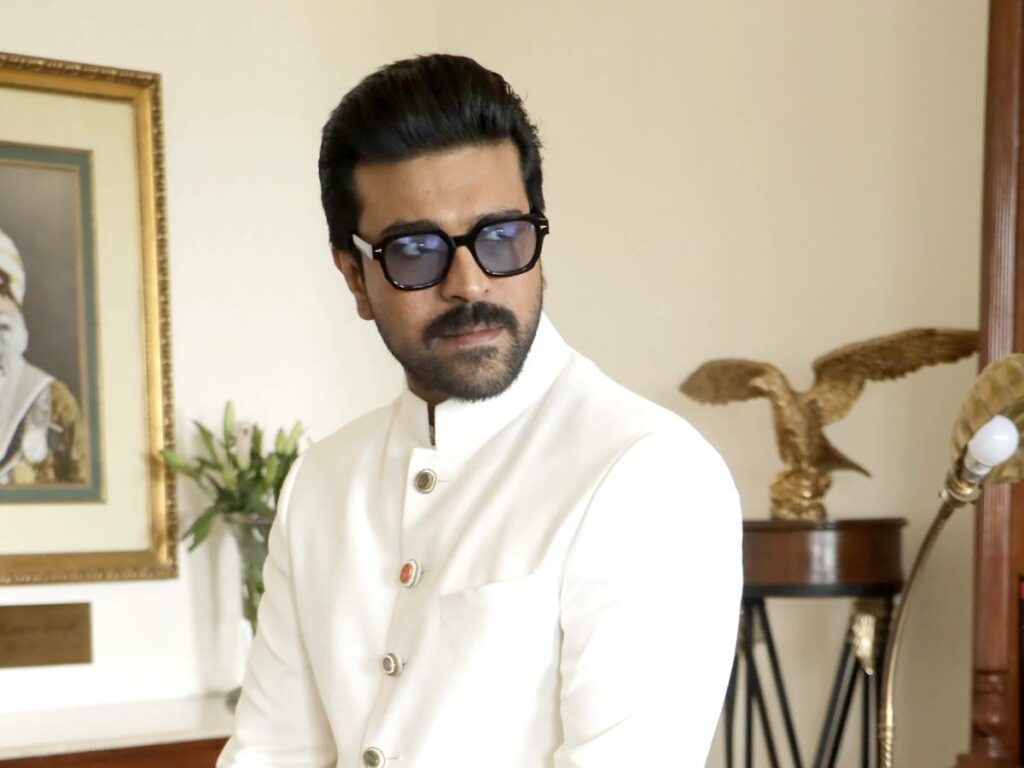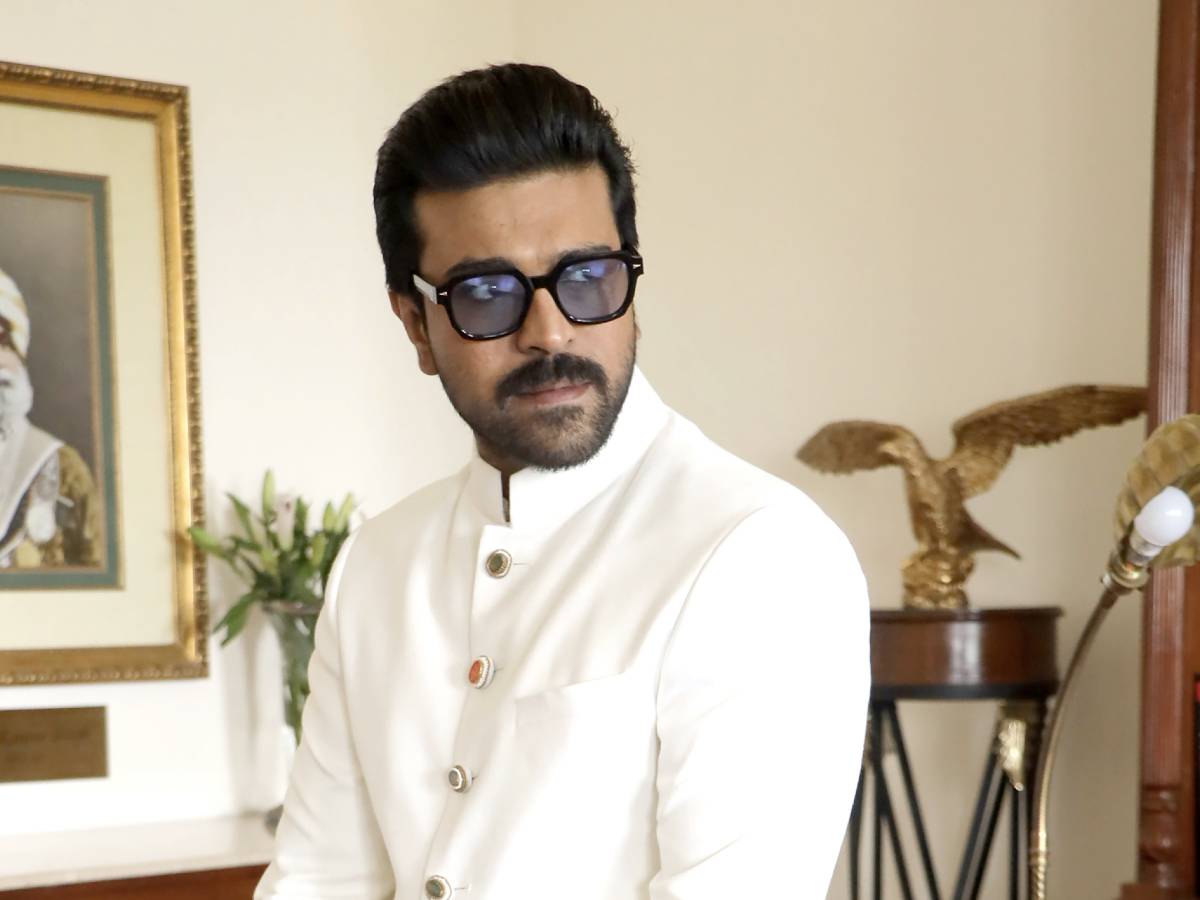 Ram Charan and director Buchi Babu Sana have teamed up for an untitled film which is tentative referred to as #RC16. Impressed with the 'Uppena' director's script and the narration, Ram Charan didn't think twice to okay the film. He will play a sportsman in this emotional drama.
AR Rahman has been roped in to compose the music.
Meanwhile, Buchi Babu is trying for a casting coup. He is in talks with a Bollywood actress for the female lead. Vijay Sethupathi is likely to play one of the key roles in the film. The Tamil actor also appeared in Buchi Babu's maiden film "Uppena." The film will have big names both on screen and behind it.
The latest reports indicate that the regular shoot will commence in either in December 2023 or January 2024. Because director Shankar is yet to wrap the shooting of "Game Changer". Ram Charan may have to work on this project for another couple of months. After that, he will have to undergo makeover for the role he would be playing in Buchi Babu's film.
All these will take him to start working on the project only in December or January.