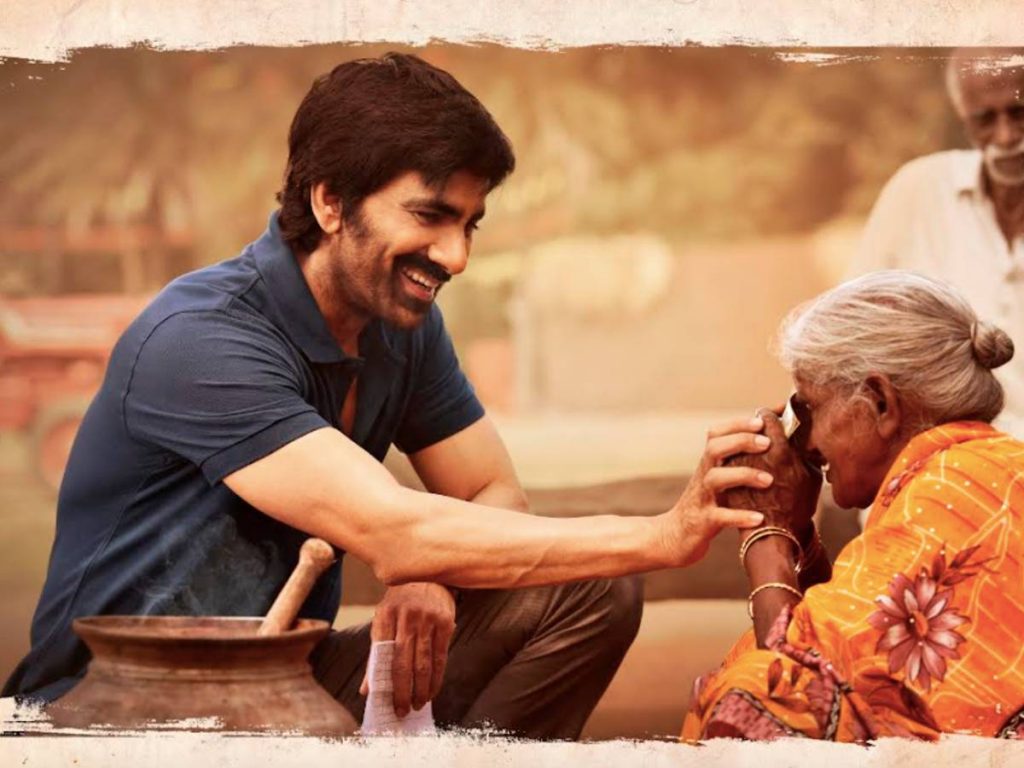 Ravi Tej starrer 'Ramarao On Duty' hits the theaters worldwide this Friday. The film has generated good buzz with its promotions. Directed by Sarath Mandava, the film has Ravi Teja essaying a Mandal Revenue Officer.
The director said the film has a unique point. Furthermore, the makers request the audience not to miss the first scene.
"We request you come to theatres from tomorrow with an open mind and enjoy the movie. Do not miss the beginning and stay till the end for the best experience. The first scene is critical for further proceedings. Be in time for your show," the team issued a statement.
The makers also urged the audiences not to reveal the twists in the story. "Please do not reveal any twists and scenes in the movie. We have made a thriller for everyone and let the audience enjoy it to the fullest."
Produced by Sudhakar Cherukuri, 'Ramarao On Duty' has Divyasha Kaushik, Rajisha Vijayan, and Venu Thottempudi as the main cast members.