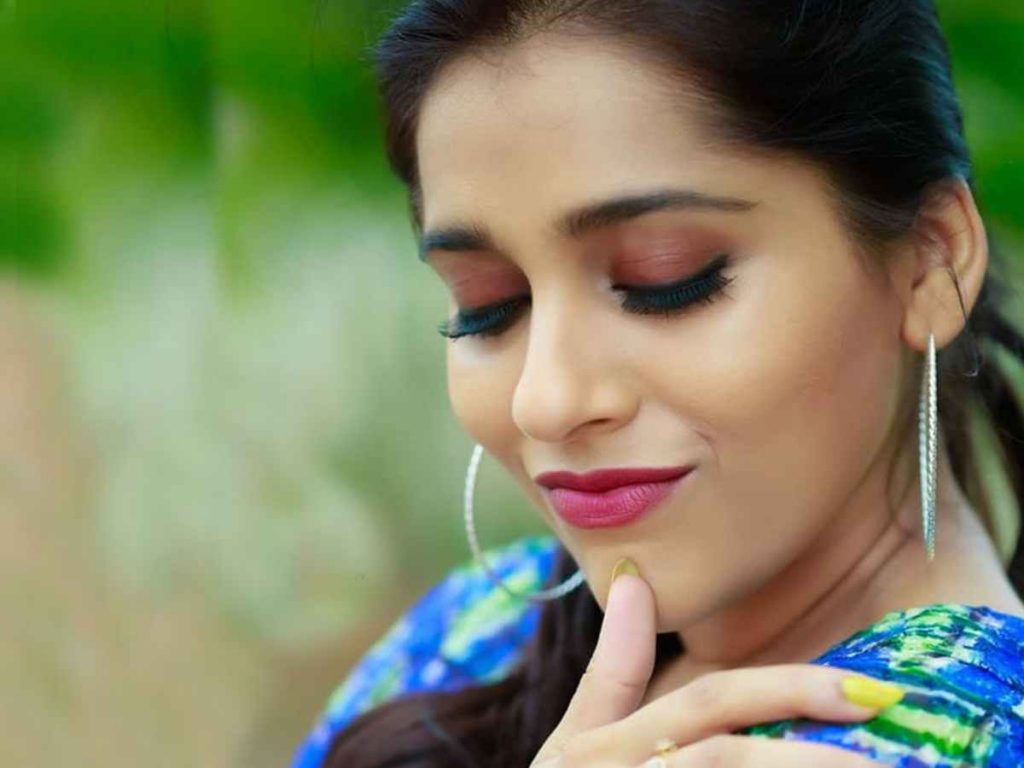 Popular TV star and actress Rashmi Gautam is making her debut on a Start Sports show.
Andhra Pradesh and Telangana have been at the center of all the action contributing the maximum number of women World Champions. To celebrate these champions and inspire a generation of sports lovers, Star Sports 1 Telugu is now presenting a brand-new show 'Girl Power – Sarileru Manakevvaru' that will feature the tales of such great women champions through a special series dedicated to our sportswomen.
Here is an official announcement from the channel….
"The show marks the Star Sports 1 Telugu debut of the Telugu Film TV Industry sensation Rashmi Gautam. Rashmi, who has been ruling the entertainment world for the last 10 years, will anchor her first program in sports through the show. Rashmi will be seen in conversation with female sporting legends from Andhra Pradesh and Telangana. The show also features guests like India women's ODI cricket captain Mithali Raj, badminton world champion Jwala Gutta, amongst other champions.
The first guest on the show is the legendary Indian Women's cricket team captain Mithali Raj. In a career that spans 20 years, Mithali Raj has paved a path where no cricketer has gone before.
Speaking exclusively on Star Sports 1 Telugu show Girl Power-Sarileru Manakevvaru, Mithali Raj talks about her career choices and goals, "Honestly cricket happened to me. It didn't come by choice. I didn't choose to get into cricket. You can see, my teammates, those who have different stories, like they played with their brothers and some of them were inspired by their brothers. They played in streets. But (for me) it was nothing like that. My dad took me to the academy there whatever transpired, and I was straight away into a full-fledged academy for girls. I was too young to make a choice. If at that time somebody could ask a 10-year-old Mithali, what you want to become, I would have said that I wanted to become an IAS officer. Not a sportsperson, not a dancer. I always felt I had it in me to be an IAS officer."