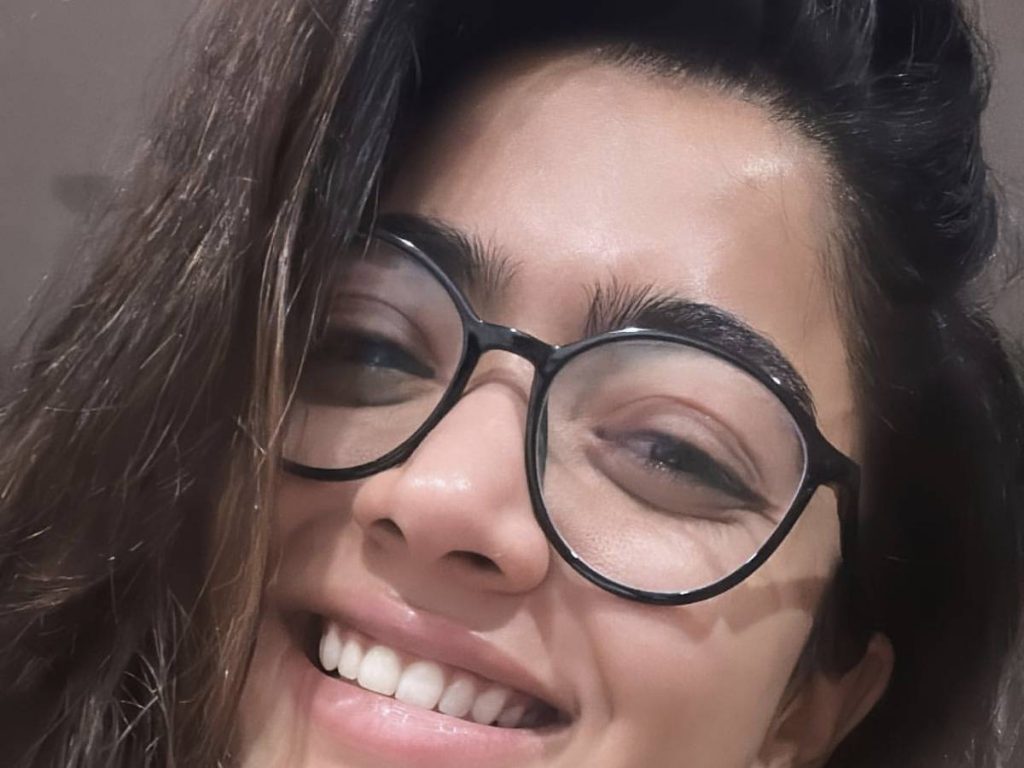 Rashmika Mandanna is overjoyed that her fans have responded so positively to her recent letter. She condemned the trolls in an Instagram letter for spewing so much venom and spreading hate and vile against her.
She wrote a heartfelt letter about how unjustified and misguided criticism destroys relationships and peace of mind. Her letter was praised by her peers, and fans sent their moral support.
Thanking everyone, she wrote, "Sending my love to anyone who needs it out there. And I've been seeing and receiving so many messages and it's made me feel warm inside. Means a lot, Thank you. Big love."
Rashmika is currently working on 'Vaarasudu,' a film by Vijay and Vamshi Paidipally.
Also READ: Rashmika Mandananna hits out at trolls