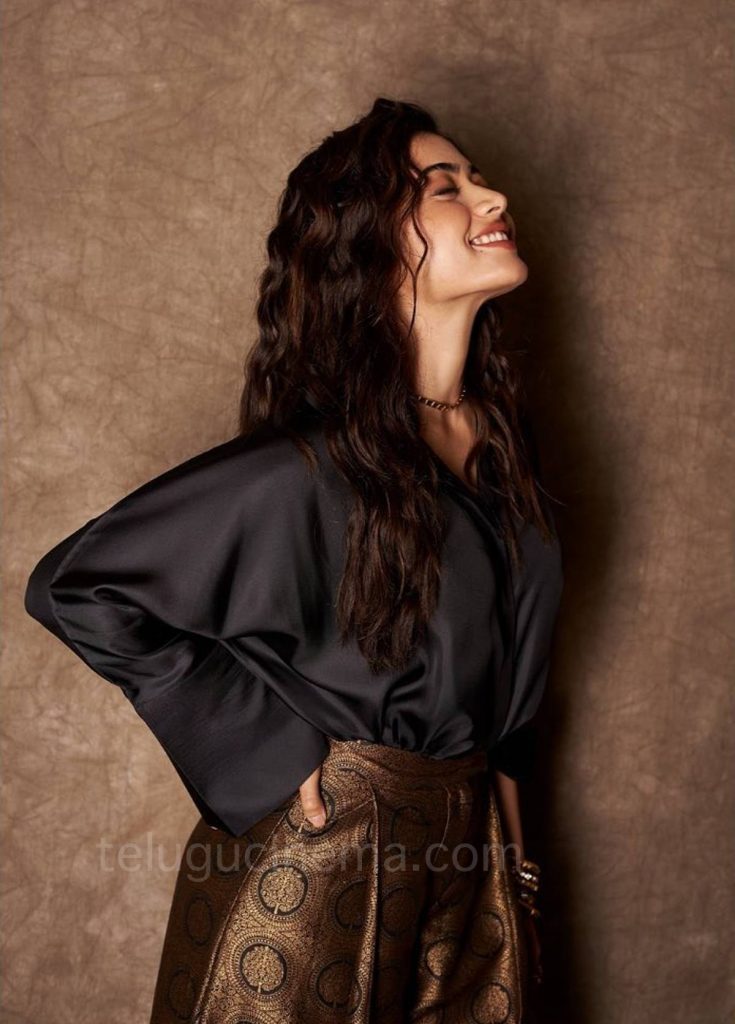 Rashmika Mandanna boasts 32 million followers on Instagram alone. In just one year, she gained 15 million followers proving her rise as an actress. She gained such immense craze among audiences.
Rashmika, who just scored another hit with 'Sita Ramam' by playing a small but important role, has three films in Bollywood. Two of her Hindi projects will hit in the next couple of months. She has bigger plans for her Bollywood career.
Rashmika is currently staying in Mumbai in a rented flat. With many offers coming from Bollywood and a flurry of brand endorsement assignments on way, she reportedly decided to buy a flat in Mumbai.
Actresses like Tamannaah and others waited for 10 to 12 years to buy a house in Mumbai.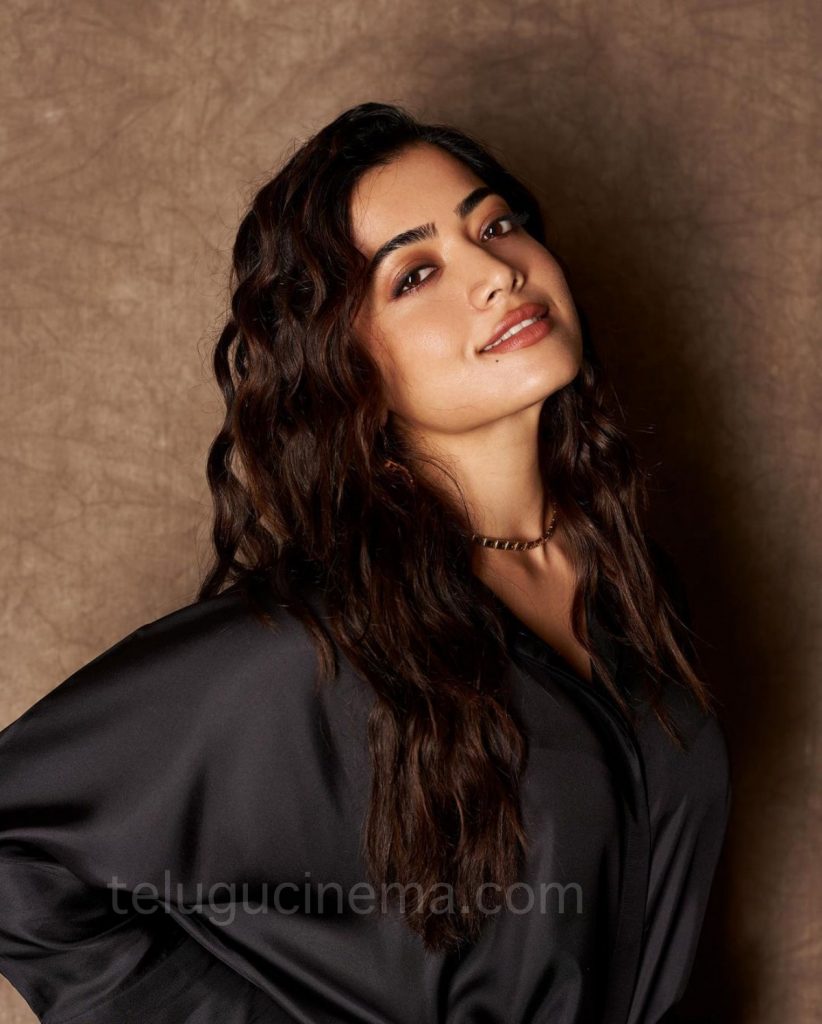 Rashmika is aiming to own one in just two or three years of her Bollywood career.