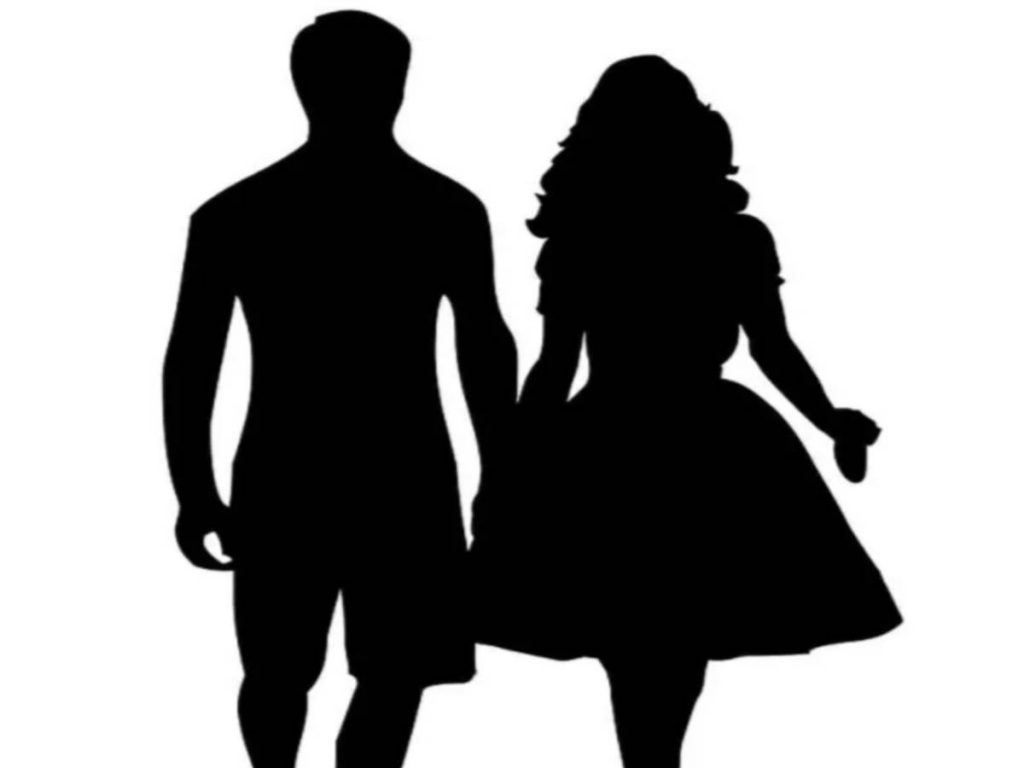 Two days ago, Banjara Hills police had busted a rave party in a luxury hotel in Hyderabad. Two key persons and a Ukrainian girl were taken into custody and a case had been filed. They claim it was not a rave party but a birthday get-together but during this lockdown, all parties and social gatherings have been banned.
It is said that a prominent young producer and a TV actress also attended this party. Although they claimed to have attended the party just to wish the birthday person and left immediately, they are in jittery now. They are using their influence not to get their names out, say sources.
Both the producer and the actress are popular faces.