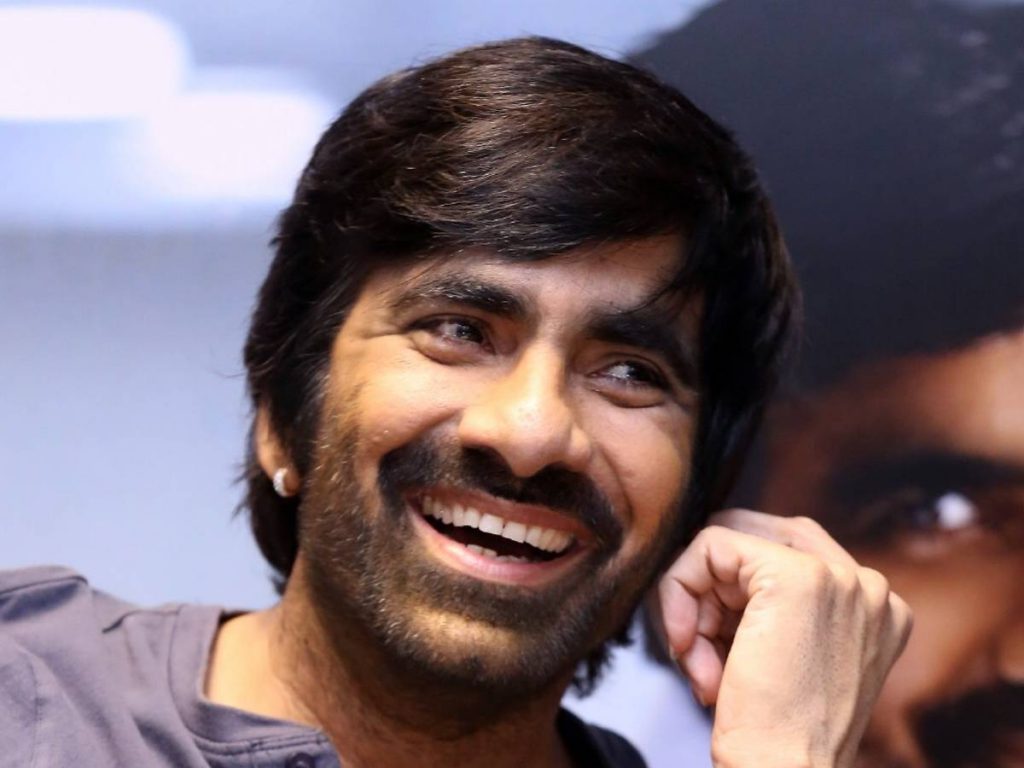 Ravi Teja is a self-made star. He has a different approach to signing films. His detractors say he signs films solely based on remuneration. He allegedly gives preference to the producers who pay him a higher paycheck.
Adding some value to these comments, Ravi Teja has increased his remuneration from Rs 12 crore to Rs 18 crore in three years despite delivering more flops than hits.
Surprisingly, he has now decided to freeze his remuneration for a while. He will not hike the current amount for two years. Producers have been worrying about rising production costs. He voluntarily decided not to demand more than what he was getting.
Ravi Teja has multiple projects on the sets. 'Dhamaka' being directed by Nakkina Trinatha Rao will be his next release in the theaters. Then, there are Sudheer Varma's 'Ravanasura' and the biopic 'Tiger Nageswara Rao' in production. Besides these three films, he is acting in Chiranjeevi's untitled film.