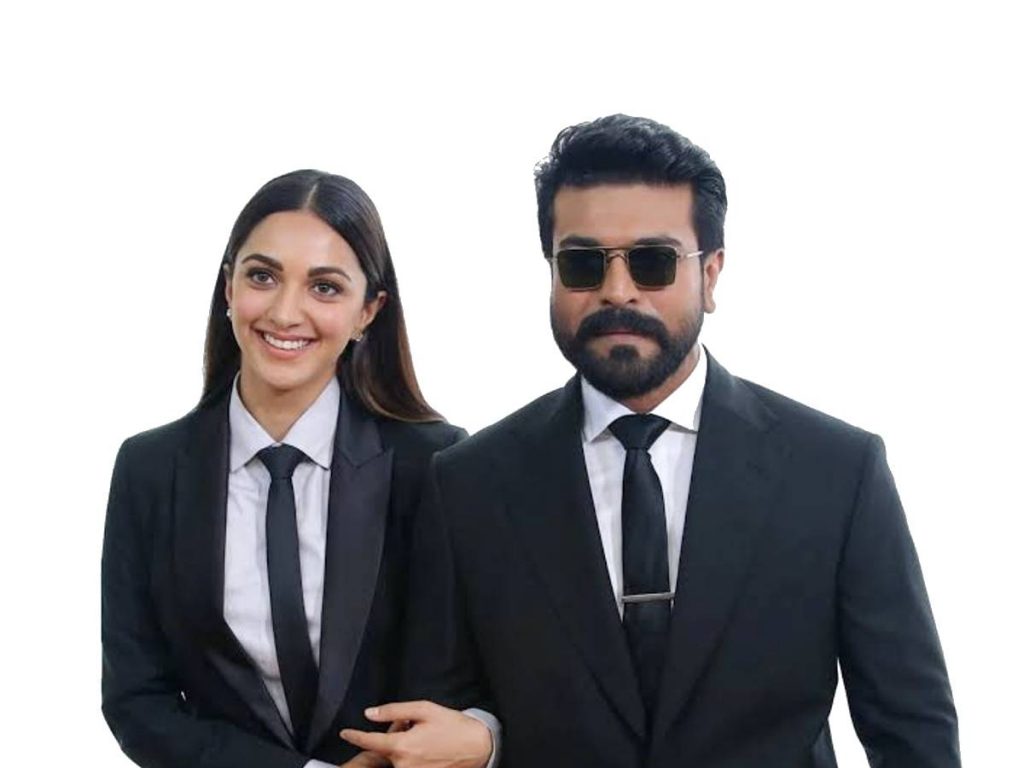 Shankar and Rajamouli are the two directors who never compromise on quality. They take a minimum of two years to complete a movie. They are perfectionists.
But with 'RC15', Shankar has changed his style of filmmaking. He is more practical and has hired a new team that brings out the same high quality in a short span. So, he is confident of wrapping the current movie by October. Ram Charan and Shankar's film began its filming in the last quarter of 2021.
Ram Charan plays a civil services officer. Kiara Advani has been paired with him. Anjali is the other female lead. Said to be a story of an upright officer, the film is also being made for the pan-Indian market.
Producer Dil Raju is spending big money on the project. The film's name is likely to be announced later this month.