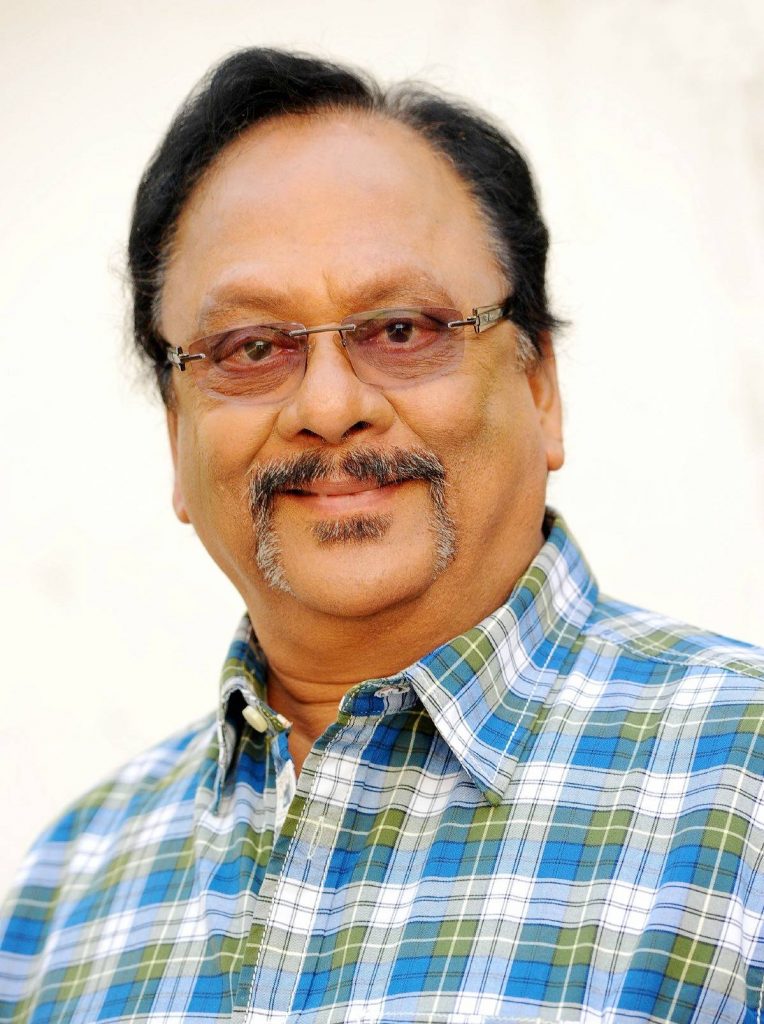 Veteran actor Krishnam Raju, popularly known as Rebel Star Krishnam Raju, is no more. He passed away on Sunday morning. He was 83 and survived by a wife and three daughters.
Krishnam Raju last appeared in 'Radhe Shyam' early this year. He was also a producer and former MP.
His brother's son Prabhas is a leading star in Indian cinema.
Debuted in 'Chilaka Gorinka' in 1966, he continued playing small roles and supporting characters in the early years. He was established as a leading star in the 1970s and became one of the top stars ofthe Telugu film industry in the 1980s. Films like Krishnaveni (1974), Bhakta Kannappa (1976), and Amara Deepam (1977) made him a big star.
Some of his other biggest hits and notable works are Mana Voori Pandavulu (1978), Rangoon Rowdy (1979), Sita Ramulu (1980), Trisulam (1982), Dharmaatmudu (1983), Bobbili Brahmanna (1984), Tandra Paprayudu (1986), Viswanatha Nayakudu (1987), Antima Theerpu (1988), Bava Bavamaridi (1993), Palnati Pourusham (1994).
In 2000s, he was seen in key roles in films like "Neeku Nenu Naaku Nuvvu", "Rebel", "Rudrama Devi", "Raam" and "Radhe Shyam".
He shared screen space with nephew (brother's son) Prabhas in two films – Billa and Radhe Shyam.
On the Gopi Krishna Movies banner, he produced many hits. He won two Nandi awards as Best Actor for 'Bobbili Brahamana' and 'Amara Deepam'.