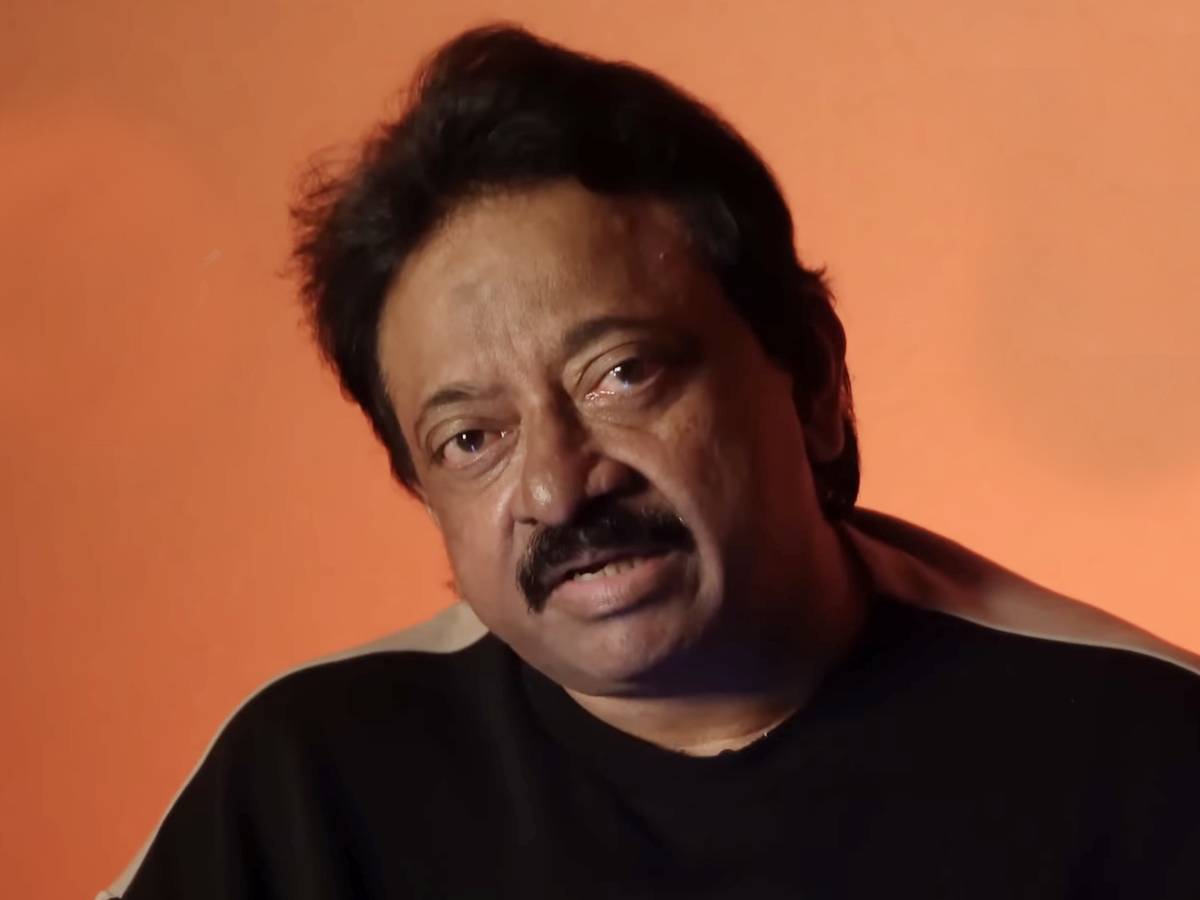 Whether or not you agree with his political views or his statements on various topics, Ram Gopal Varma is an outstanding filmmaker. He has an illustrious career as a filmmaker. He directed a number of classic Telugu and Hindi films. But, like most filmmakers, Ram Gopal Varma lost his form as a director a long time ago.
He has also ceased producing films. He is now an official YouTube celebrity.
Ram Gopal Varma has until now been working for the YSRC party clandestinely. But he's now a full-time mouthpiece for the party.
Ram Gopal Varma and his regular teammates, including journalist Swapna, launched the "Nijam Channel" YouTube series. The only people he hurts are the opposition party leaders in Andhra Pradesh and the YSRC party's competitors.
So, he has transitioned from filmmaker to political party representative.