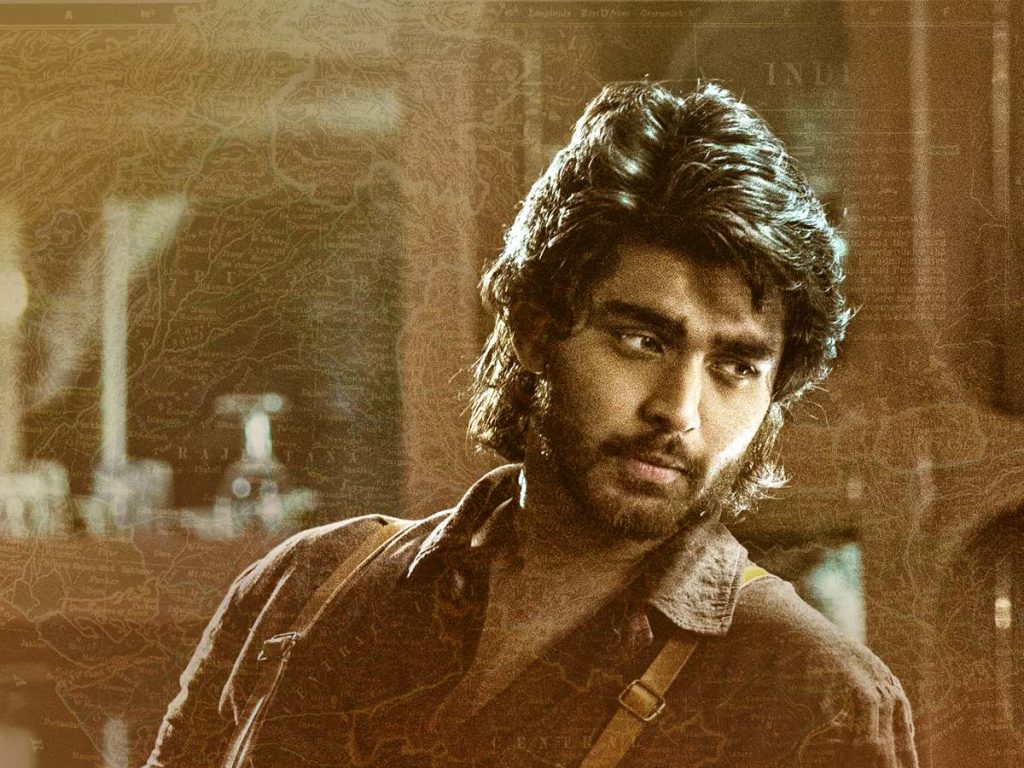 Roshann Meka, the son of actor Srikanth Meka, made his debut in a teenage drama a few years ago and went on to star in the hugely successful 'Pelli SandaD' directed by K Raghavendra Rao. Sreeleela, who made her debut in 'Pelli SandaD' alongside Roshaan, has reached the pinnacle of her career.
But it took Roshann nearly two years to sign on for another film. He is currently appearing in a film directed by Pradeep Advaitham and produced by C Aswani Dutt.
The title of the film has been revealed. 'Champion' is the name. In 'Champion', Rohann takes on a new role. For the film, the actor underwent a makeover.
The music is composed by Mickey J Meyer.