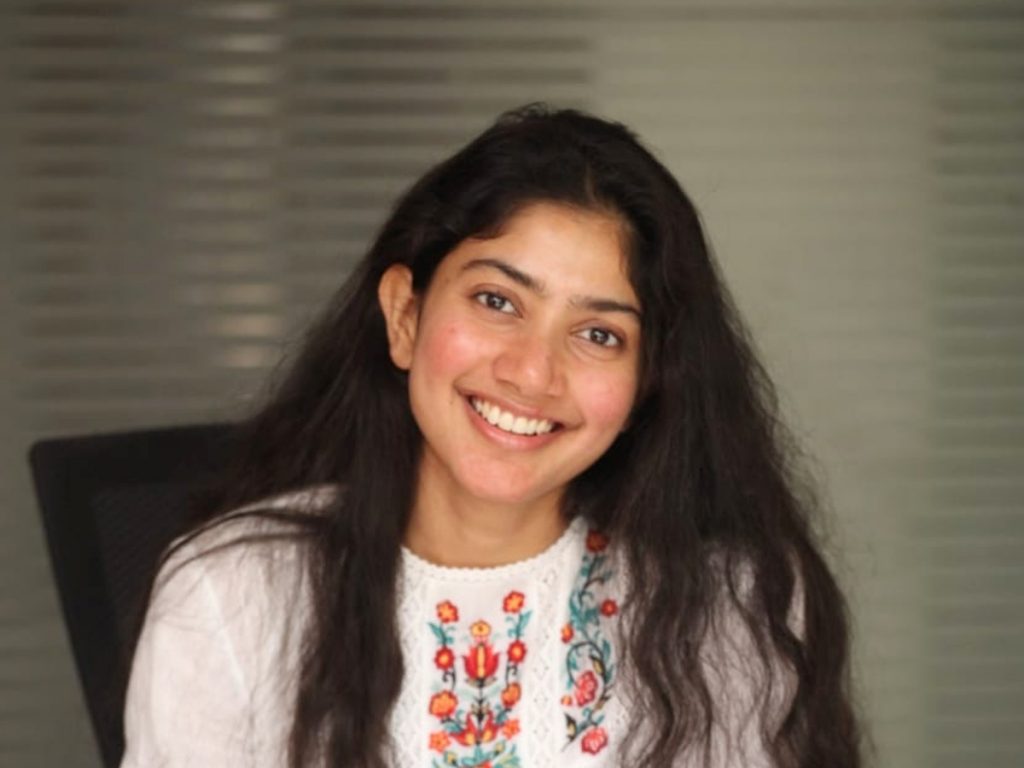 Sai Pallavi starrer 'Virata Parvam' is just around the corner ready for release. We have seen the trailer and already she has been lauded for her intense performance in the film.
Male lead Rana Daggubati too said that Sai Pallavi is the hero of this film.
Sai Pallavi is very careful about the kind of films that she does. She is not game to do remakes. She has rejected many plush projects as she sticks to this principle.
Sai Pallavi refused to act opposite Chiranjeevi in 'Bholaa Shankar', which is the remake of the Tamil film 'Vedalam'.
Also, the actress does not endorse any beauty products or commercial advertisements. Here is one lady who values principles more than money.