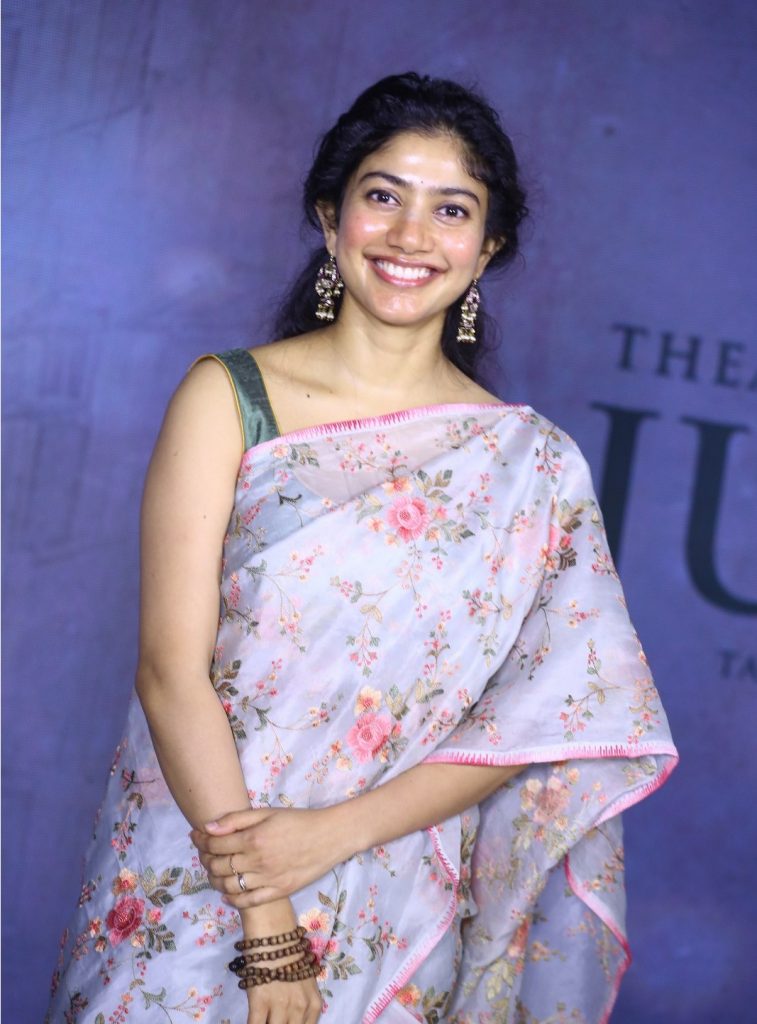 Sai Pallavi is a powerhouse of talent. Be it in acting or dance, few actresses of this generation are a match for her. While she exudes a gamut of expressions and plays every role effortlessly, she lately has not been delivering commercial hits consistently.
Sai Pallavi is getting films that are niche. Hence, she is missing out on the chance to do popular numbers that make everyone groove to them. It has been more than 15 months since she did exhibit her great dancing skills.
"Saranga Dariya" in "Love Story" was the last viral song from her. 
Recently released 'Virata Parvam' and upcoming 'Gargi' didn't provide her the opportunity to do such songs. "In the last two or three films, I didn't get a chance to do dance numbers. I am dying to do another "Rowdy Baby" or "Vachindee"," she told the media.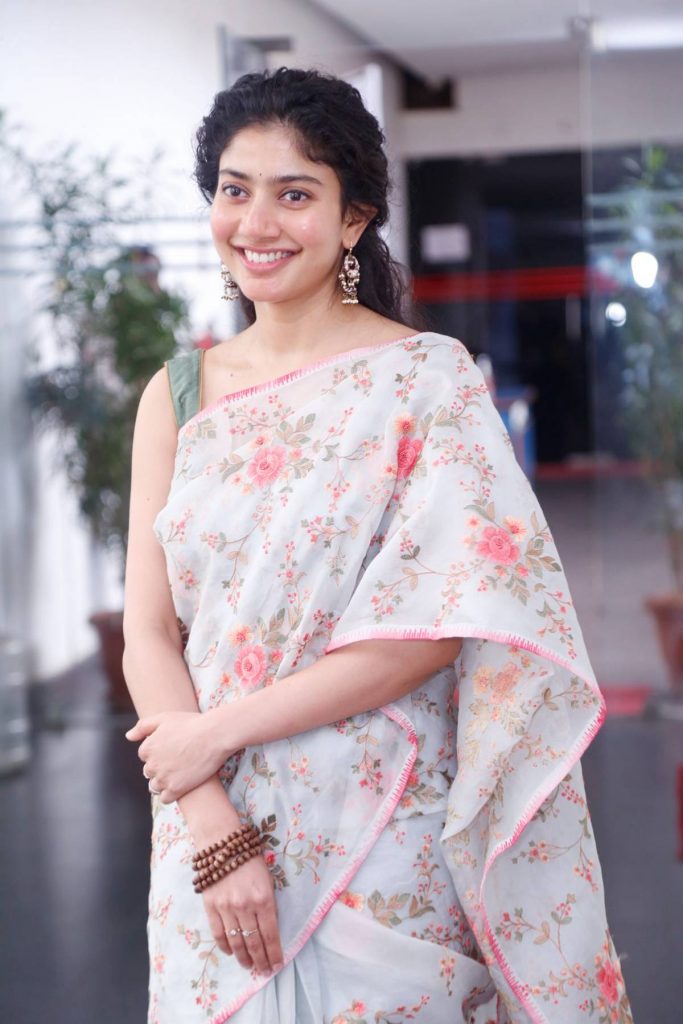 Sai Pallavi does also have another dream: to do a comedy role. "I want to be part of a full-length comedy entertainer," she revealed.