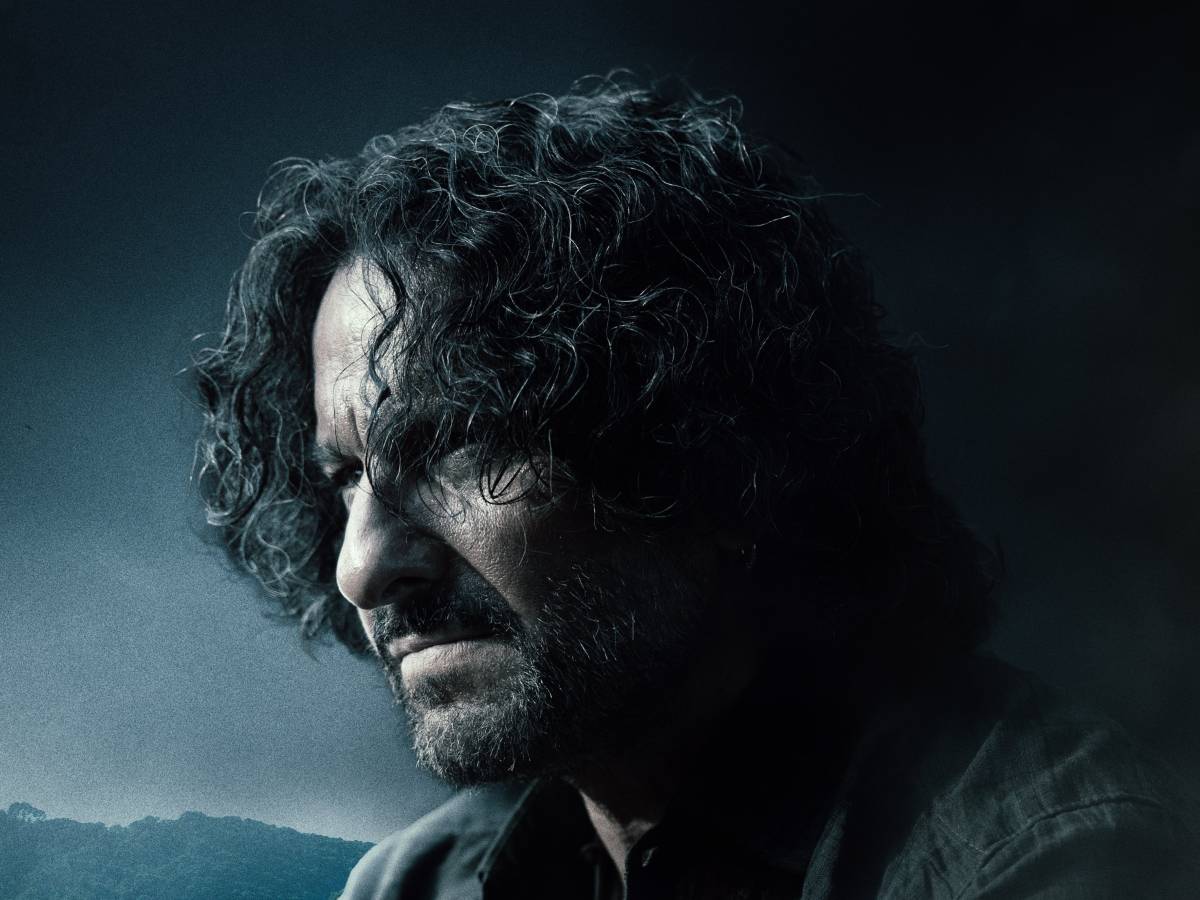 Saif Ali Khan, a popular Bollywood star, is making his Telugu debut in director Siva Koratala's new film, which stars NTR as the lead hero. The film "Devara" has already generated a lot of buzz and interest.
The first look at Saif Ali Khan in the film was unveiled today by the filmmakers. He takes on the role of the ferocious Bhaira. Saif Ali Khan appears to be in a reflective mood, with heavily grown curly hair. In addition, the poster depicts some men traveling through the sea in their boats.
"Devara" is set against an island backdrop. The sea is the central theme of the story.
The protagonist is played by NTR, while the antagonist is played by Saif Ali Khan.
The first look posters for NTR's Devara and Janhvi Kapoor's characters have already been released. The makers have finally revealed Saif's Bhaira avatar.
The film's shooting is in progress. Produced by Sudhakar Mikkilineni and co-produced by Harikrishna K, "Devara" is scheduled to hit screens on April 5, 2024.