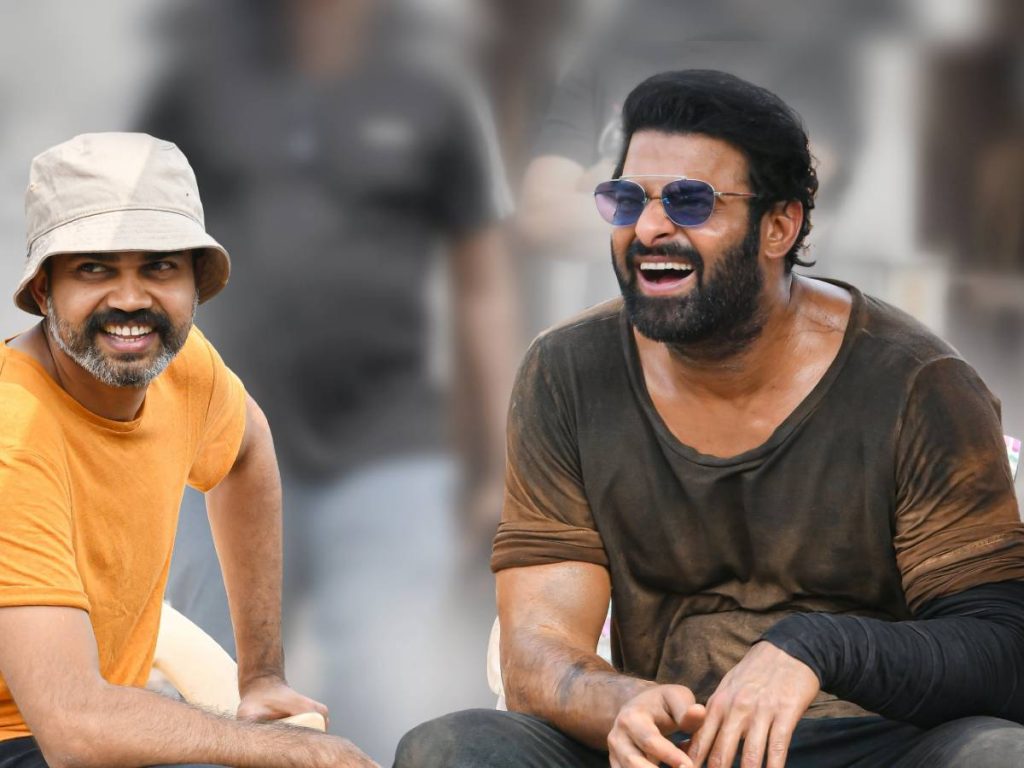 Prabhas and Prashanth Neel are a lethal duo. Prabhas is a pan-Indian star, and Neel is the director of the 'KGF' films, which reinvented the mass action drama formula. It's no surprise that their pairing generated a lot of buzz. 'Salaar' is the film that is taking place as a result of their collaboration.
As the filming of 'Salaar' nears completion, the production company Hombale Films is attempting to close business deals. The satellite rights to the film were sold to Star Group for Rs 55 crore.
Now, negotiations for digital rights are underway. While the production company wants Rs 200 crore for the digital rights to all languages, the streaming behemoths want a rebate. The final agreement will be signed soon. It will cost between Rs 180 and Rs 200 crore, setting a new record for any South Indian film.
Prabhas is portrayed as a fearless man in 'Salaar,' and even 'the most violent men called him the most violent.' The film will be released in theatres on September 28, 2023. The film's promotion has not yet begun.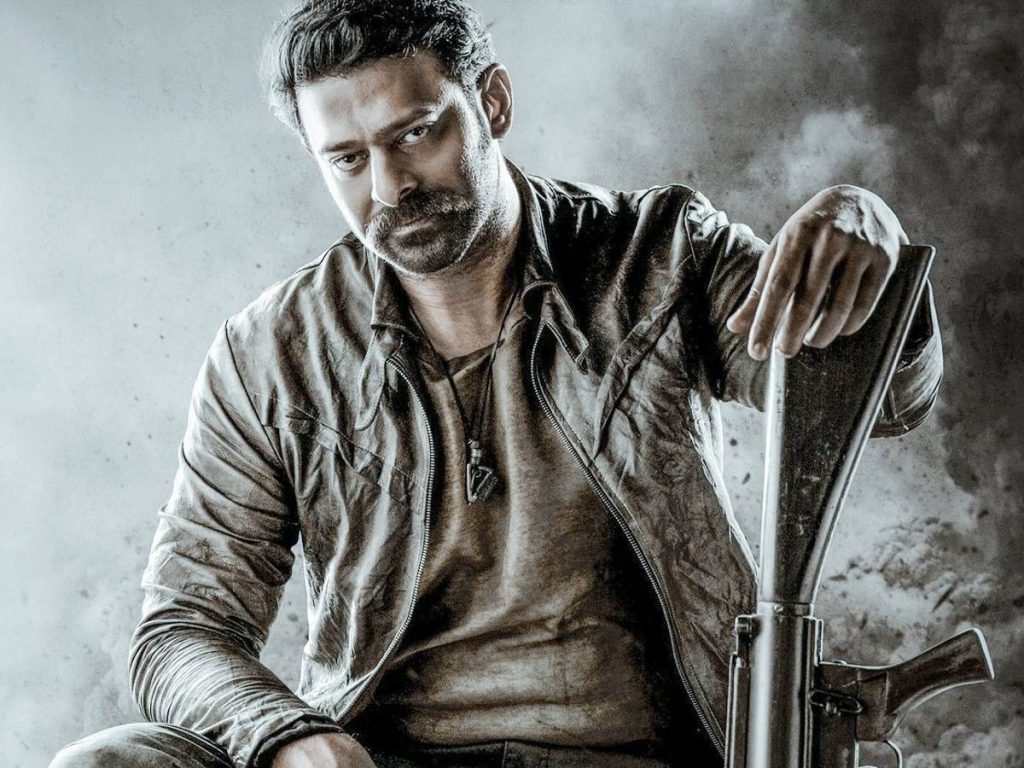 Prabhas' 'Adipurush' will be the first to be released. Following that, the 'Salaar' promotional blitzkrieg will begin.