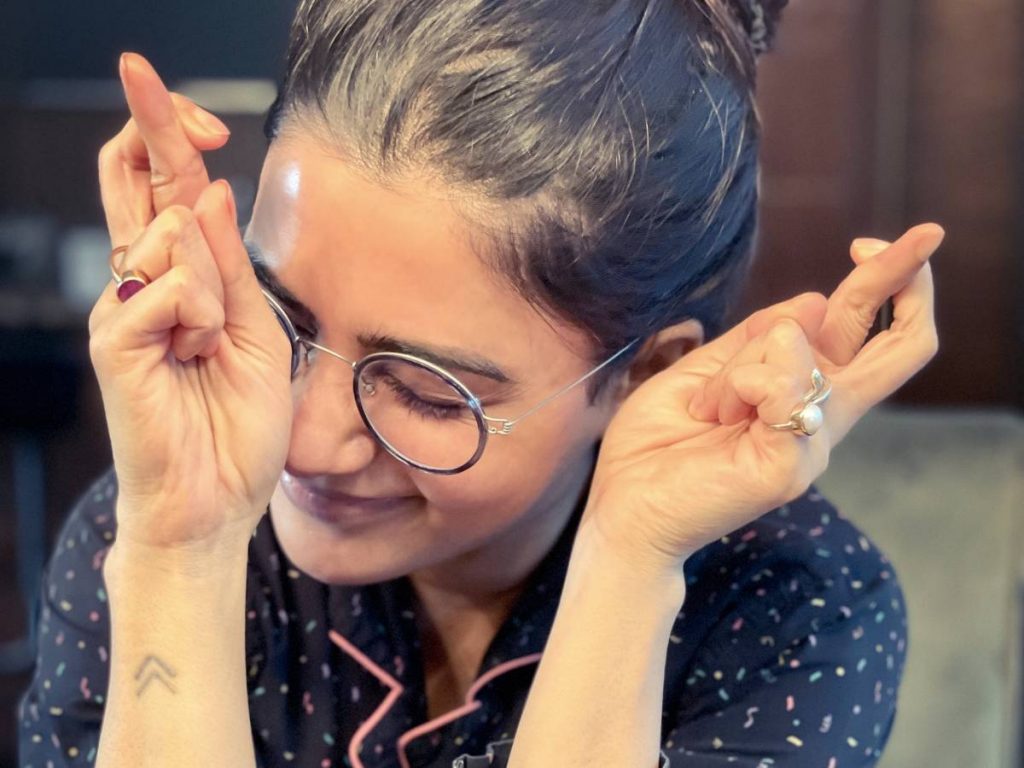 Yashoda,' starring Samantha, will be released in theatres on Friday. The film has received favorable reviews. Due to her health, the producers skipped the pre-release event and other promotional activities. She did, however, conduct a video interview with anchor Suma Kanakala. This will be her first film that hits theaters without any promotional event.
She is both confident and nervous in the film.
Taking to social media, she wrote, "Extremely nervous and especially excited! One day to go. Mee andhariki Yashoda nachchalani gattiga korukuntunna. Good vibes to my directors, producer, cast and entire crew as they wait like me for your verdict tomorrow. All fingers and toes crossed."
'Yashoda' is directed by newcomers Hari and Harish. Produced by Sivalenka Krishna Prasad, the film is a thriller revolving around surrogacy.