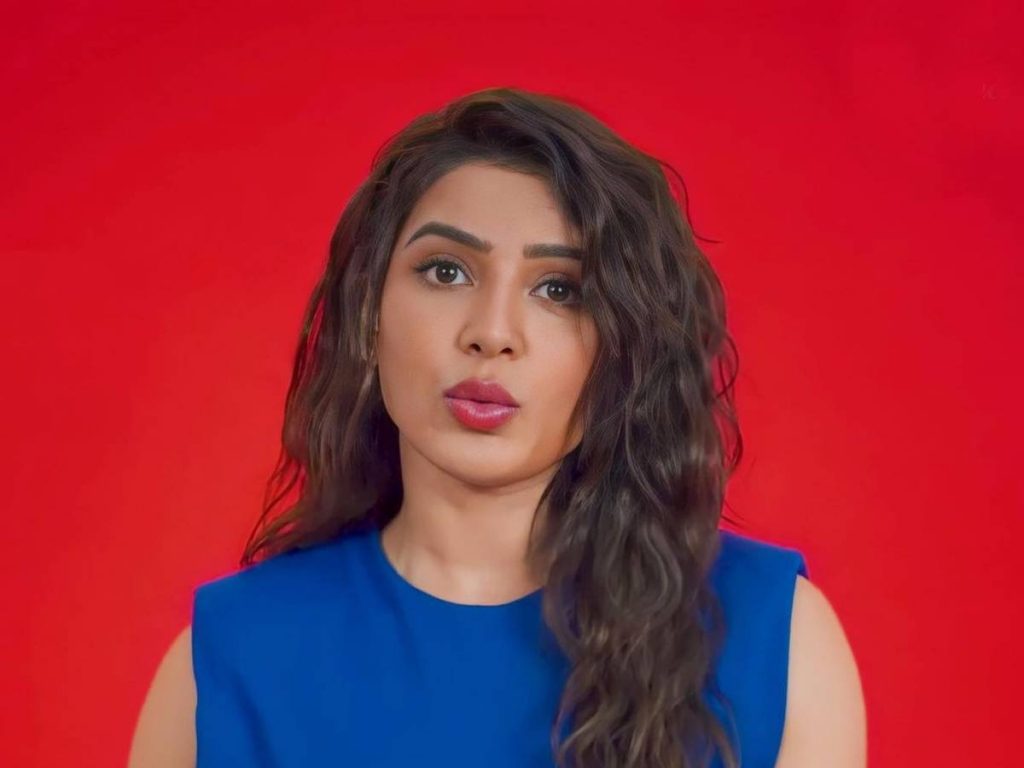 Samantha abstained from social media posts for two weeks. Samantha, who has the autoimmune disease Myositis, is resting at home and avoiding public interaction as well as social media activity. On Christmas, however, she took to social media to share a photo of the beautiful plaque with a message on it. Samantha is referred to as Superstar "Sammy" on the plaque, which was apparently presented by actor Rahul Ravindran.
Samantha thanked Rahul Ravindran and stated that the plaque and its message belong to all those who are fighting difficult battles like her.
"To those of you fighting hard battles, this one's for you as well. Keep fighting… we'll be stronger than ever… and stronger forever soon," she wrote.
Samantha, on the other hand, has stopped working in the film industry. The filming of "Kushi" has been put on hold for the past four months because Samantha is still recovering from Myositis.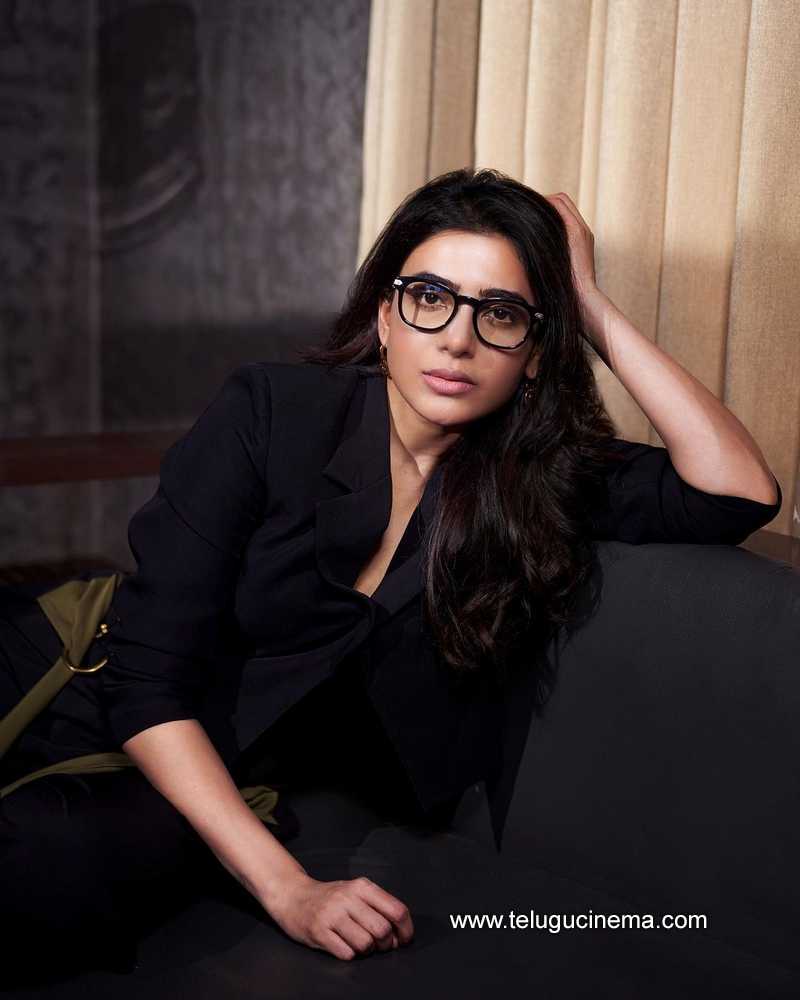 However, Samantha seemed confident in making a stronger comeback.