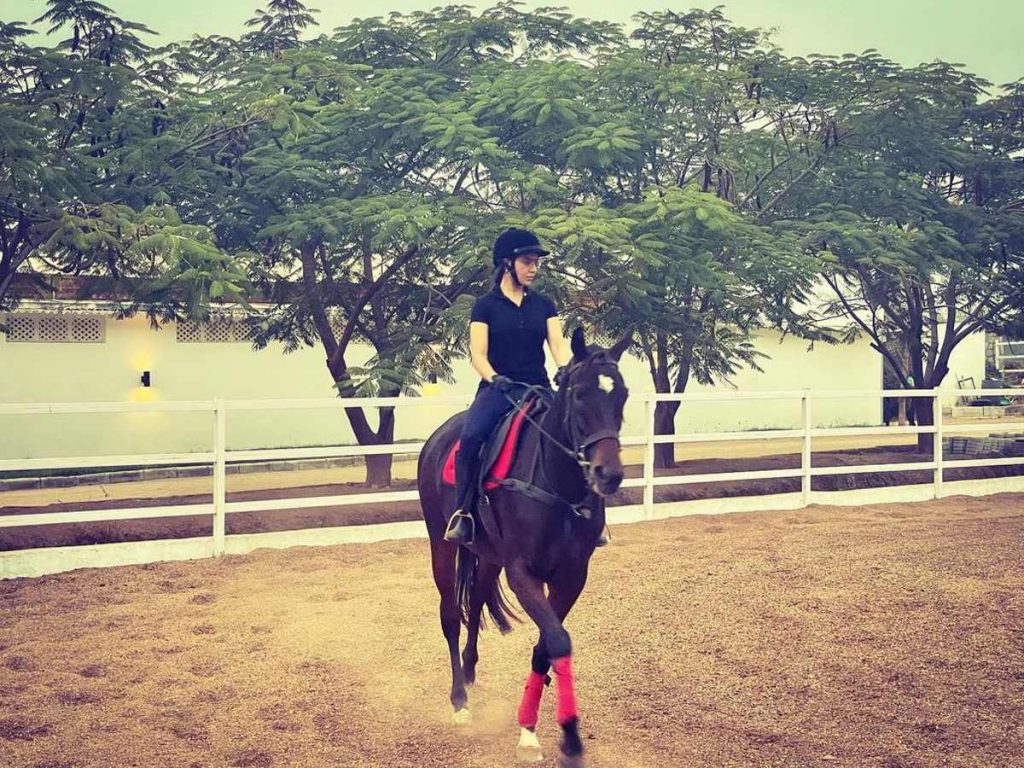 Samantha's training in horse riding is not news. She went through training seven years ago. On Saturday, she posted a photo of herself riding a horse in an arena on Saturday.
She didn't add any captions to the image other than the love emoji. She has recently been posting pictures with little information.
She appears to ride horses as part of her training for her web series Citadel.
Samantha will soon resume work on Kushi, her Telugu film. In the film, she co-starred with Vijay Deverakonda.