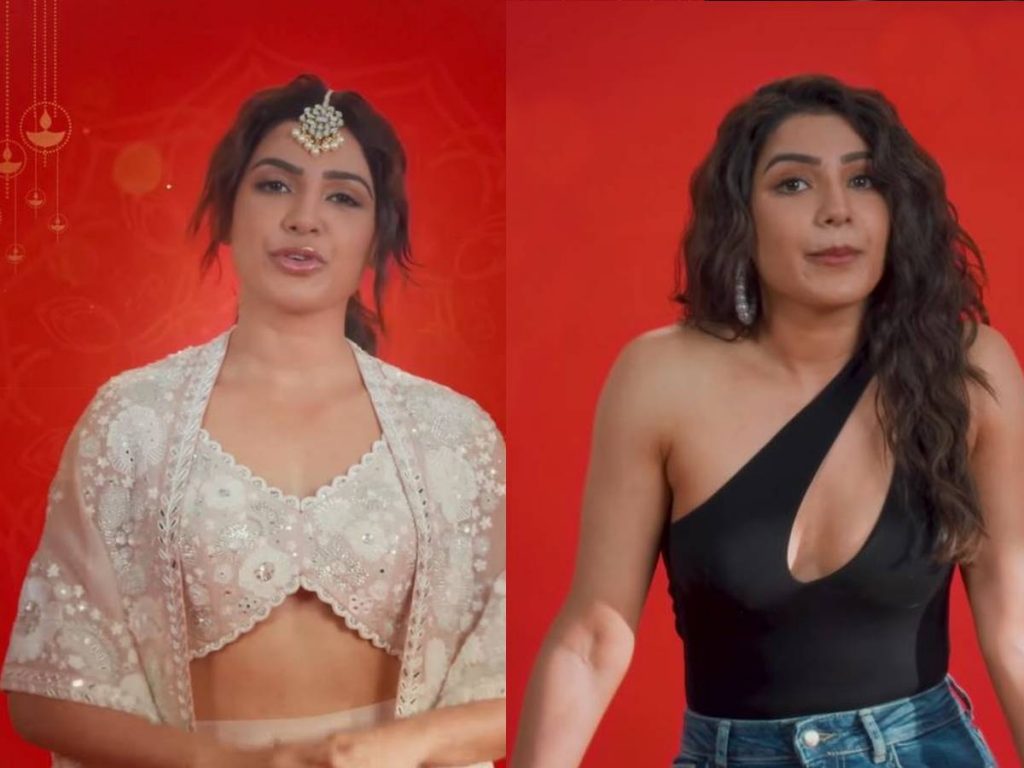 Samantha recently returned from a foreign trip. She was gone for nearly a month. Her foreign trip sparked speculation. There have been rumours that she travelled to the United States for skin treatment. But her most recent appearance raises eyebrows. Samantha appeared in a commercial. Her appearance is different in that advertisement.
Samantha resembles her previous avatar only slightly.
Because she looks different in the commercial, her fans are reacting to her avatar. 'Did she have surgery?' they speculate.
Samantha will make a public appearance shortly. She will be promoting her upcoming thriller, 'Yashoda', which is scheduled for November 11 release.