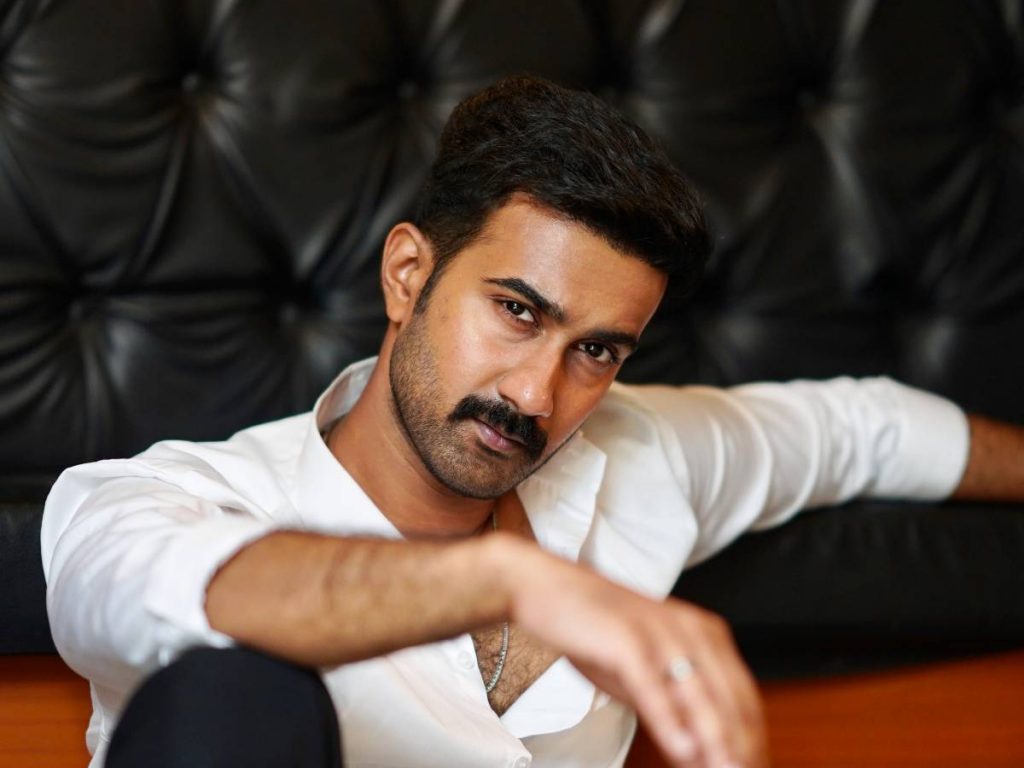 The only way for young heroes to attract an audience is for their stories to be novel and fresh. Santosh Shobhan recognized this and has carved out a niche for himself.
Following concept films Manchi Rojulochaiae and Ek Mini Katha, he has acted in 'Like Share Subscribe,' about a YouTuber. The romantic comedy hits theatres on November 4th.
He will next be seen in Swapna Cinema's production of Nandini Reddy's 'Anni Manchi Sakunamule.' He has agreed to work on two new projects for UV Creations.
Santosh Shobhan is determined to find stories that are current and relevant to the youth.