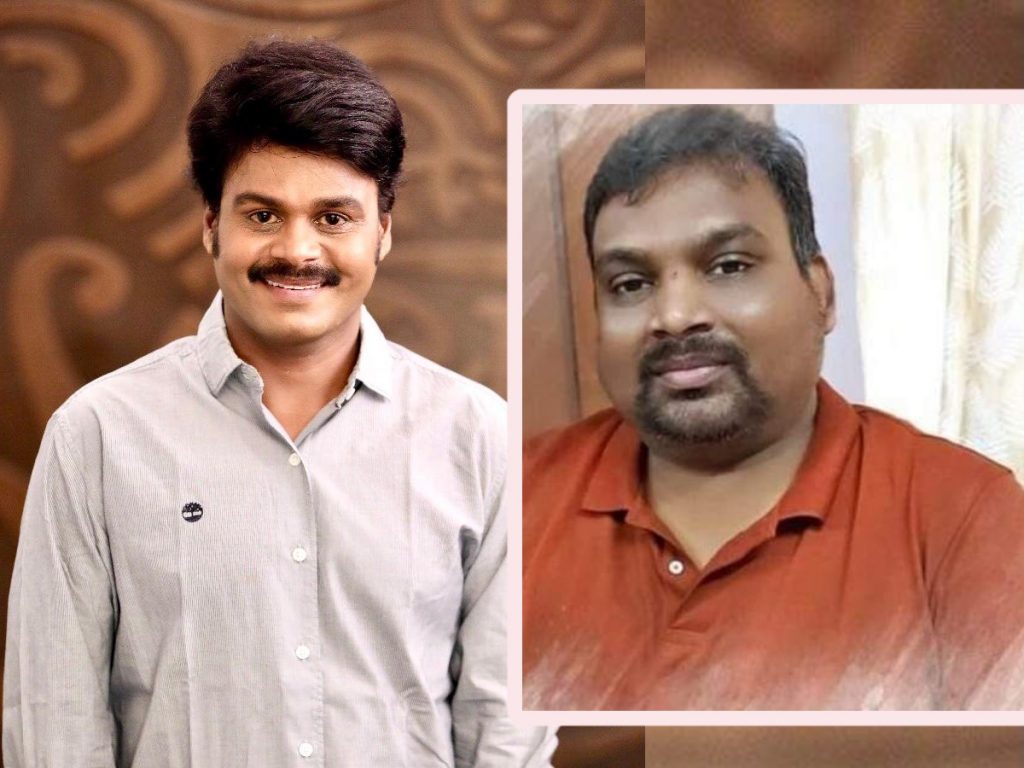 Nandyala Ravi, a budding writer who has penned story and dialogue for many films, contracted coronavirus recently. His hospital bill ran into lakhs of rupees and he is struggling to pay them.
Upon learning this, comedian Saptagiri has come forward to contribute financial assistance of Rs 1 lakh to Nandyala Ravi. The writer is now recovering from COVID-19 but he needs financial help.
There are such scores of small and budding technicians who had tested positive for coronavirus in the second wave of the pandemic and are struggling to cope up financially.