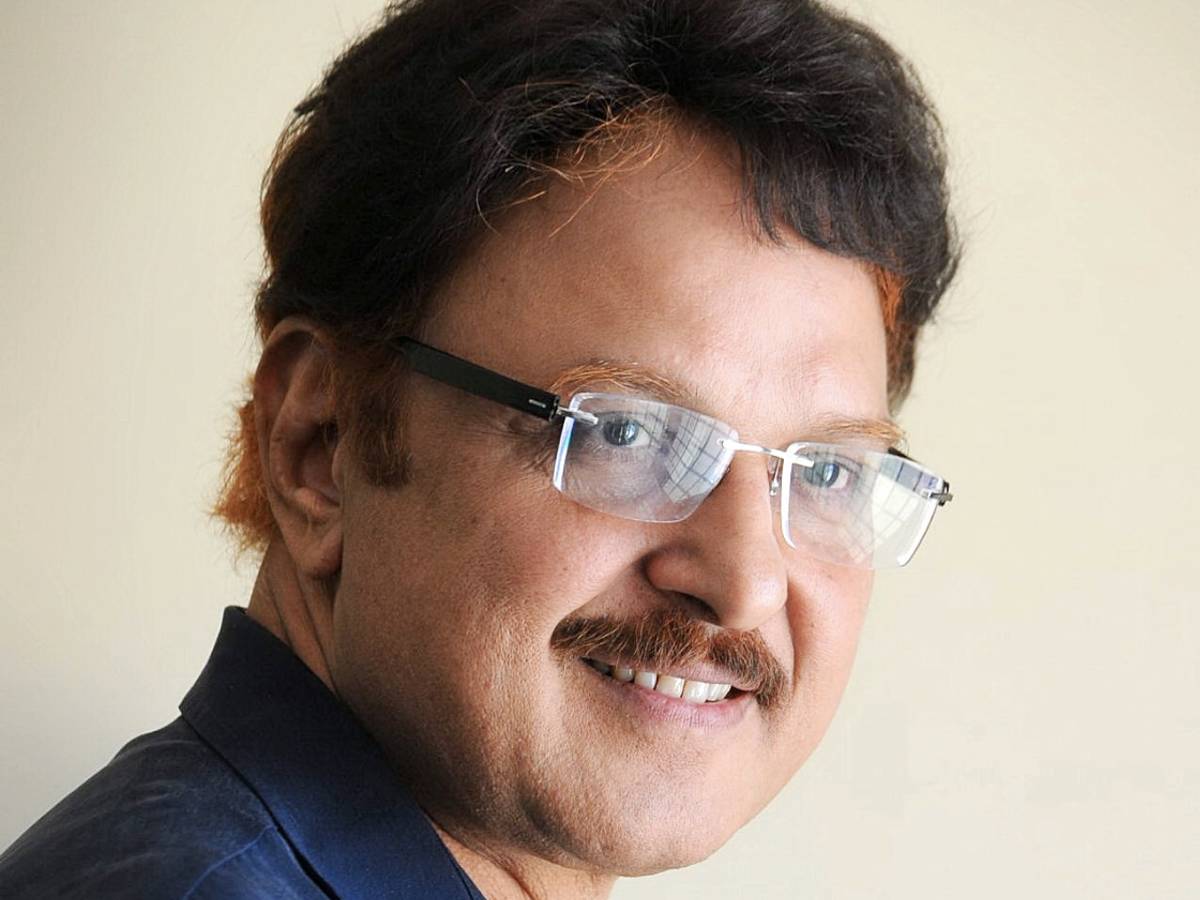 Rejecting reports of veteran actor Sarath Babu's death, his sister stated on Wednesday that the actor is still alive and recovering. She stated that the former actor is on the mend. There were reports on social media that the actor had died.
Based on reports on social media, some actors even posted RIP messages.
In response to the reports, Sarath Babu's sister urged the media and social media to refrain from spreading false information about her brother.
"Although his condition remains critical, he has improved slightly," she explained.
Sarath Babu's real name is Sathyam Babu Dixithulu. He has appeared in over 200 films, including Telugu, Tamil, Kannada, and a few Malayalam and Hindi. He played both the lead hero and a supporting character. The 72-year-old actor was recently admitted to AIG hospital after developing sepsis (an infection-related condition).