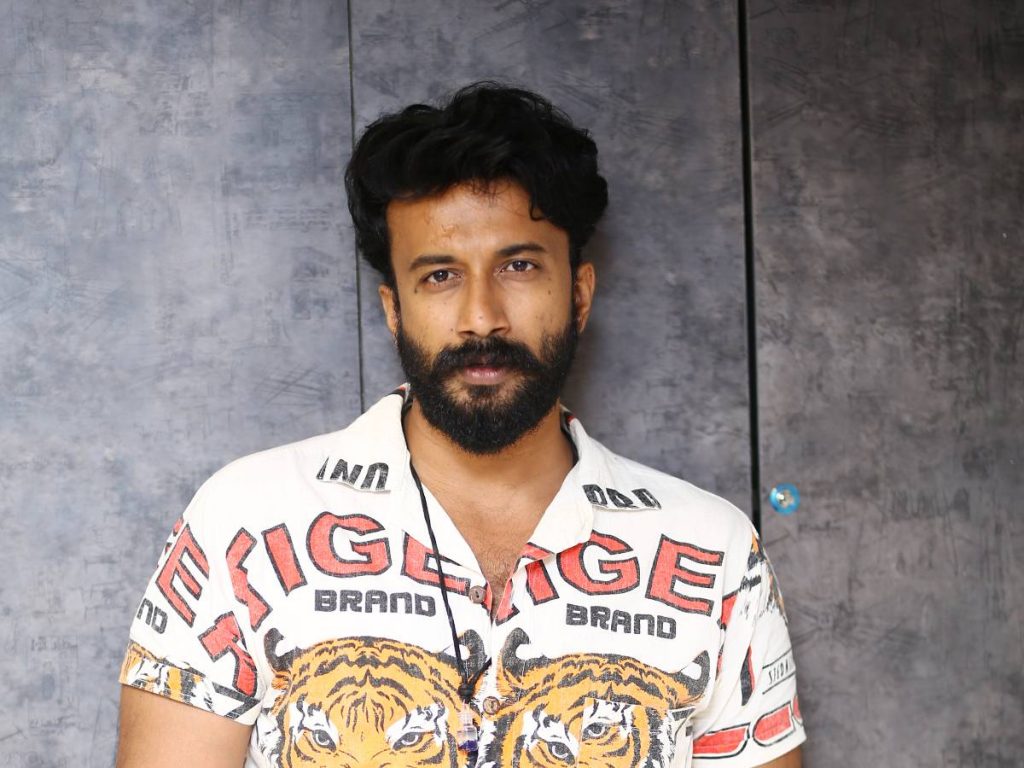 Satya Dev made his Bollywood debut in 'Ram Setu', which starred Akshay Kumar in the lead role. The film is out today in the theaters. The science-fiction drama failed to get thumbs up from the critics.
The majority of the critics slammed its poor execution despite having a believable story.
"Ram Setu is a cinema that does nothing for the medium or the audience. It is a film about a floating stone but has no clue how to stay afloat. Avoidable even if you are an Akshay Kumar fan," NDTV's Saibal Chatterjee declared. Noted critic Taran Adarsh termed it mediocre.
India Today, in its review, said that the film is meh.
Satya Dev played an important role in the film. But he didn't receive any accolades for his performance but a couple of critics noted his act. However, the film is not going to do any miracles for his career.