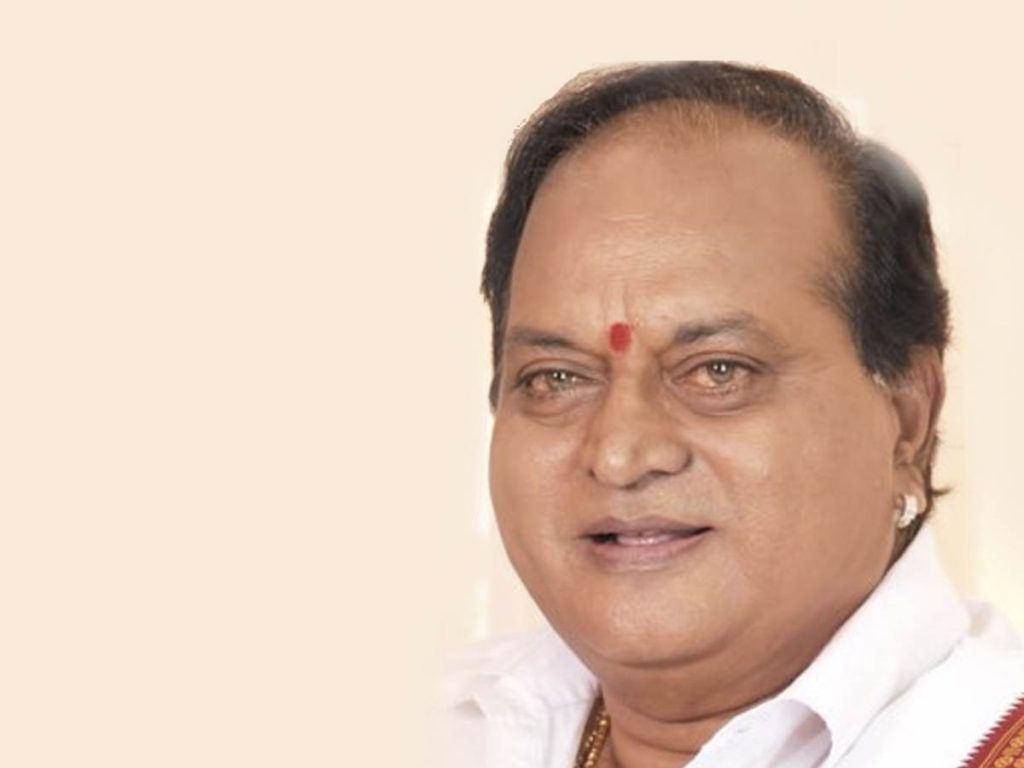 Senior actor Tammareddy Chalapathi Rao died on Saturday night after suffering a cardiac arrest. He was 79 years old and was survived by a daughter and son.
Chalapathi Rao is best known for playing villains in the beginning of his career before transitioning to character roles. He appeared in over 250 films.
Some of his well-known films include Aditya 369, Pedarayudu, Ninne Pelladutha, Aadi, Chenna Kesava Reddy, Dil, and others. He also produced seven films, including 'Jagannatakam' and 'Pellante Noorella Panta'.
Ravi Babu, his son, is a well-known director. His daughter needs to return from the United States, so the funerals will be held on Wednesday.