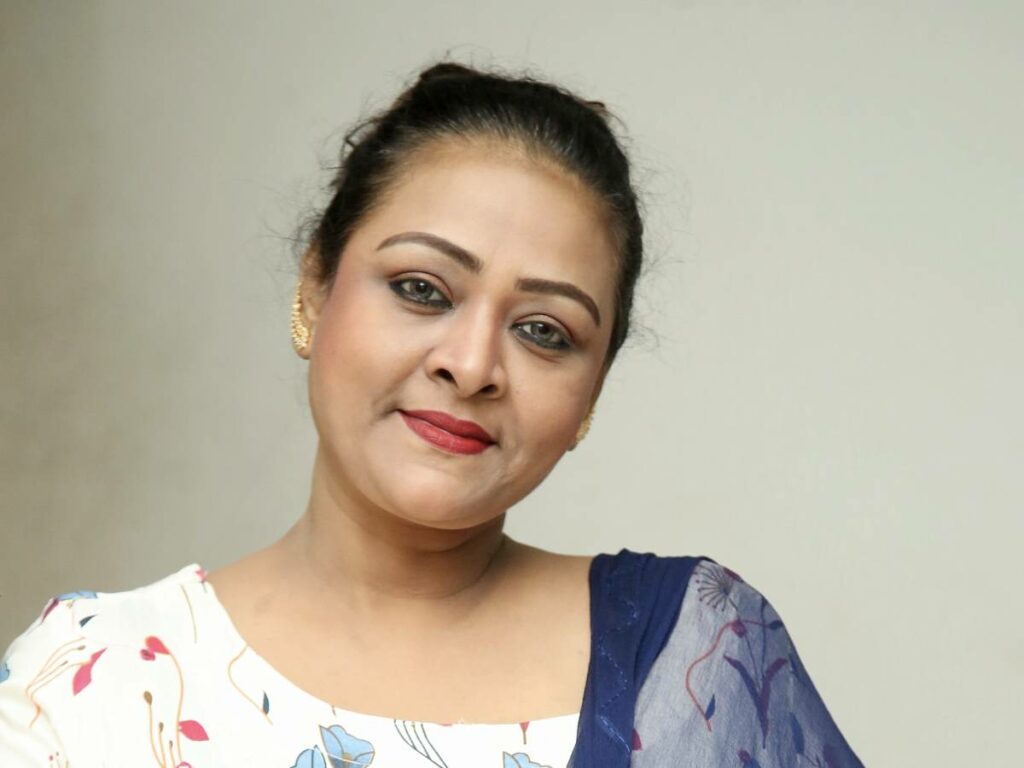 A popular actress is evicted from the house of "Bigg Boss Telugu 7" for the second week in a row. Shakeela had been in danger in the second week's play, and she finally left the show on Sunday.
Shakeela is the second "Bigg Boss Telugu 7" contestant to be evicted. She entered the show with the aim of winning the title, but she left fourteen days later.
Kiran Rathod was the first contestant to be evicted. Sivaji is the only known film celebrity left in the show after Shakeela and Kiran Rathod exited. However, there are some rumors that the 'Bigg Boss' team will add popular faces as surprise additions to the show.
Shakeela ruled the Malayalam film industry with her softporn films in the late 1990s and early 2000s. She later shifted to supporting roles in Telugu and Tamil.