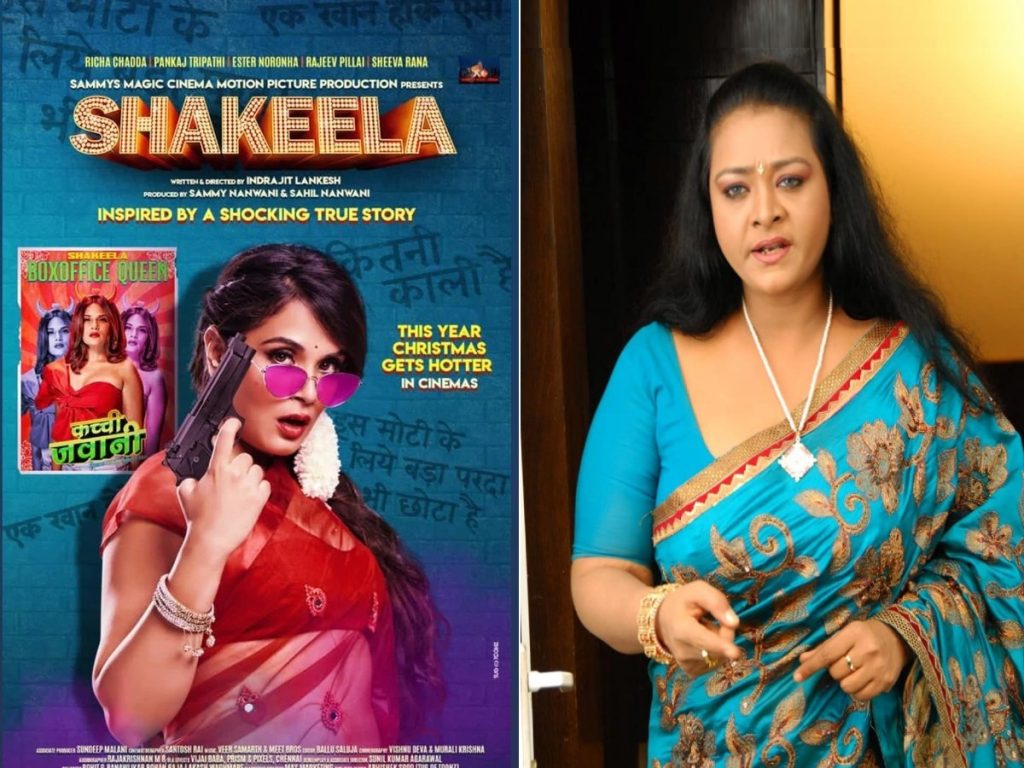 It was quite evident with the trailer of 'Shakeela' that the film looks shoddy. The film got released on Christmas.
The film is a biopic of sex siren Shakeela. The reviews are out and the critics gave thumbs down to this biopic.
"Shakeela rests on a very good and a shocking story but is executed horribly," Bollywood Hungama wrote in its review, with a rating of 1.5/5.
The biopic starred Richa Chadha as Shakeela. The direction is a mess, declared the critics.
NDTV, in its review, said that 'neither Richa nor Pankaj Tripathi can clean up the dreary mess.'