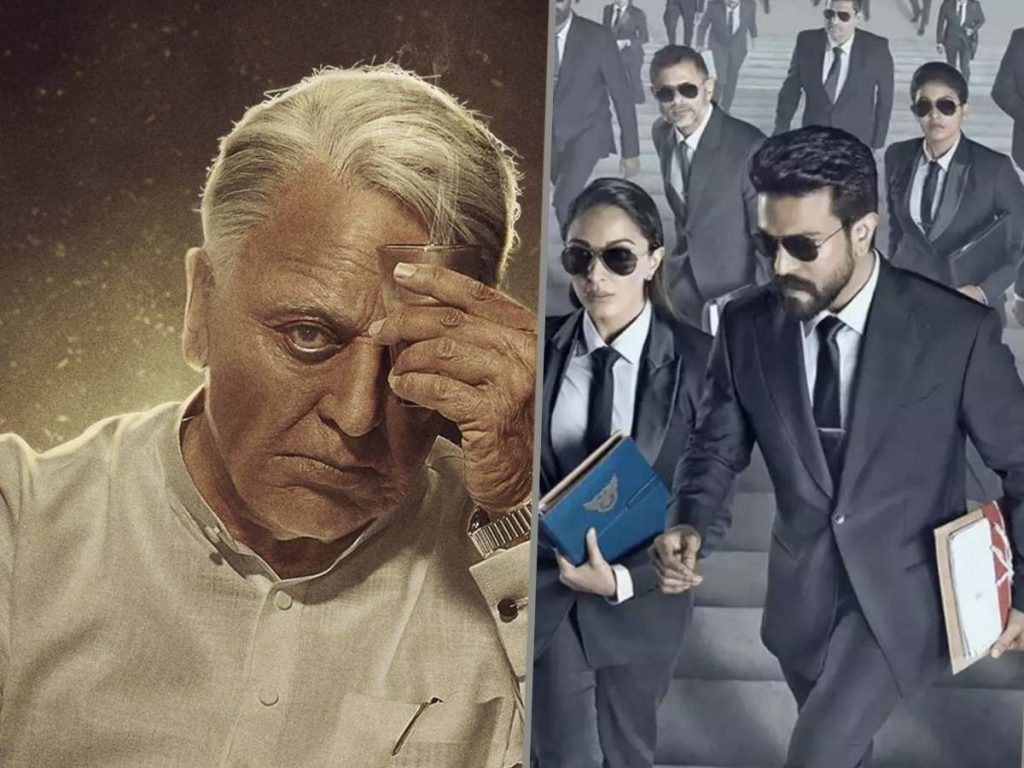 Top director Shankar is currently juggling two projects. This is a first-of-its-kind experience for him. One feature Kamal Haasan, and the other features Ram Charan and Kiara Advani.
According to our source, filming on Ram Charan's film will wrap up sometime in April or May. The completion of "Indian 2" will become his next priority. Post-production on both films will be handled by him at the same time.
When can we expect the release? According to the same source, both films will be released on importantfestivals – Deepavali and Sankranthi. The film "Indian 2," starring Kamal Haasan, will open in time for the Deepavali celebration. However, in recent years, the Tamil film industry has stopped releasing their biggest films in time for the Deepavali holiday. With "Indian 2," Shankar is bringing it back to life.
However, Ram Charan's film has been set for release on Sankranthi 2024. The release date will be announced soon.