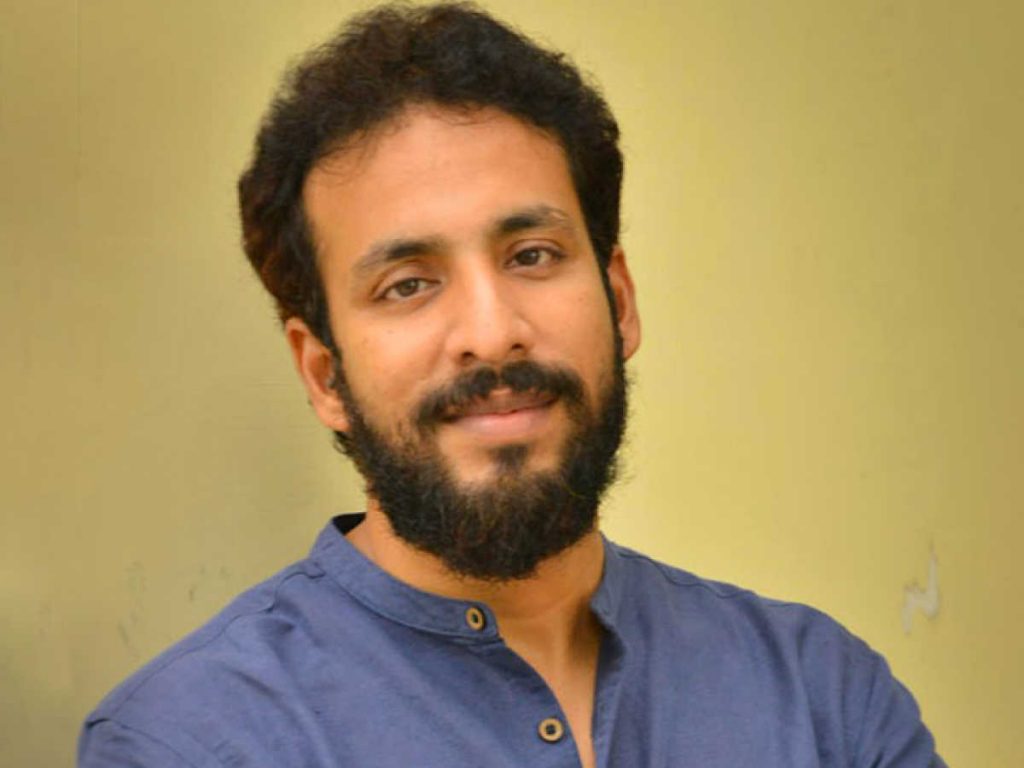 Adivi Sesh starrer 'Major' based on Major Sandeep Unnikrishnan's life has created quite an interest. The premiere shows have been greatly appreciated. Mahesh Babu one of the producers of the film was deeply moved when he saw this film.
Director Sashi Kiran Tikka said that this was a clean film with no agenda. Making this film was no easy task for him. There were times when the stars who acted in this film broke down while he was explaining the script to them. At times even he got emotional.
'Major' is a narration of Sandeep's parents. The team has consulted them for every minute detail of this film. Sandeep's parents have been involved so much in this film that they would explain how their son would react in a particular situation.
Director Sashi Kiran wants the nation to watch this film. This is film is done for Major Sandeep's parents who lost their son in the 26/11 attacks. Making this film was a very touching experience, he concluded.