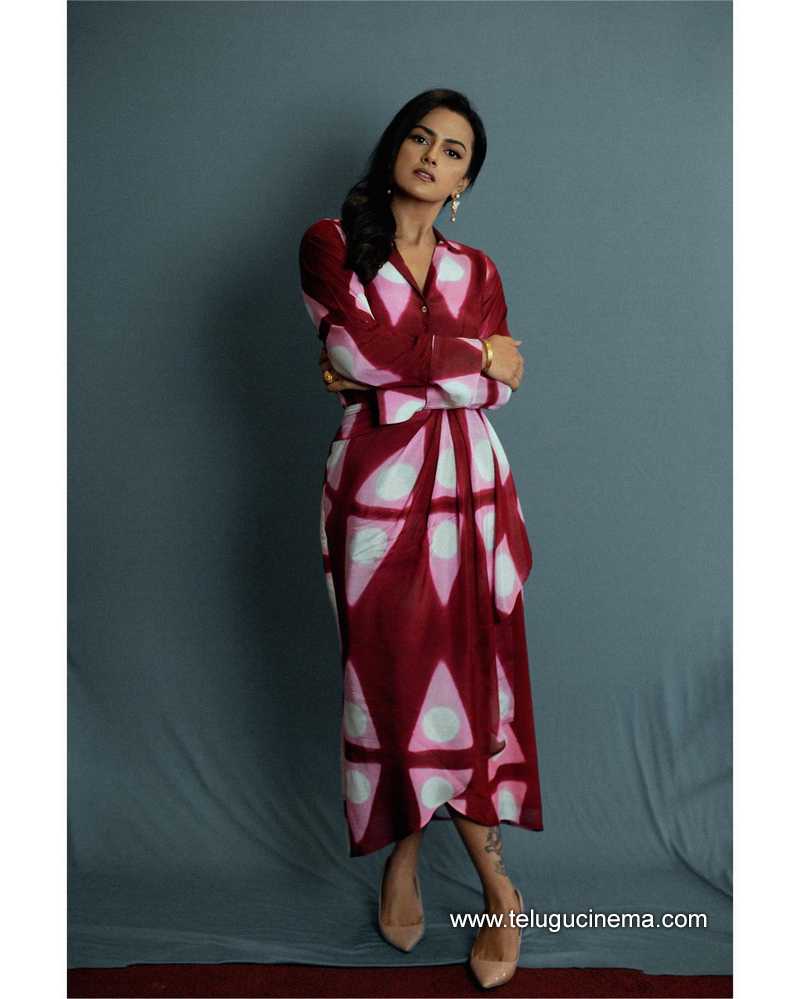 It looks like actress Shraddha Srinath, of 'Jersey' fame, is miffed with certain media outlets or journalists who are confusing her with Shraddha Kapoor or Shradda Das. Some are said to be spelling her name wrongly.
Shraddha Srinath has changed her name to Shraddha Rama Srinath on Instagram. She took to Twitter to say that she would use the same name on all social media platforms.
She wrote, "I appreciate people who get my name right. So much. Even though your keyboard suggests Das or Kapoor, every fibre of your body tells you that Srinath is the one to type. I appreciate you. I see you. You are loved. On Instagram though i changed my name to Shraddha Rama Srinath. Maybe i should change it here too. Rama is my mom's name. Henceforth will consciously introduce myself as Shraddha Rama Srinath everywhere."
But she is angry with media persons who take care of the social media handles of their publications or websites. "You guys don't worry about this though this is for me. Just… Just call me Shraddha Srinath. Not das or Kapoor. It's a huge ask i know, especially for interns handling big film accounts. But please, do it for the sake of the journalism school you never graduated from," she concluded.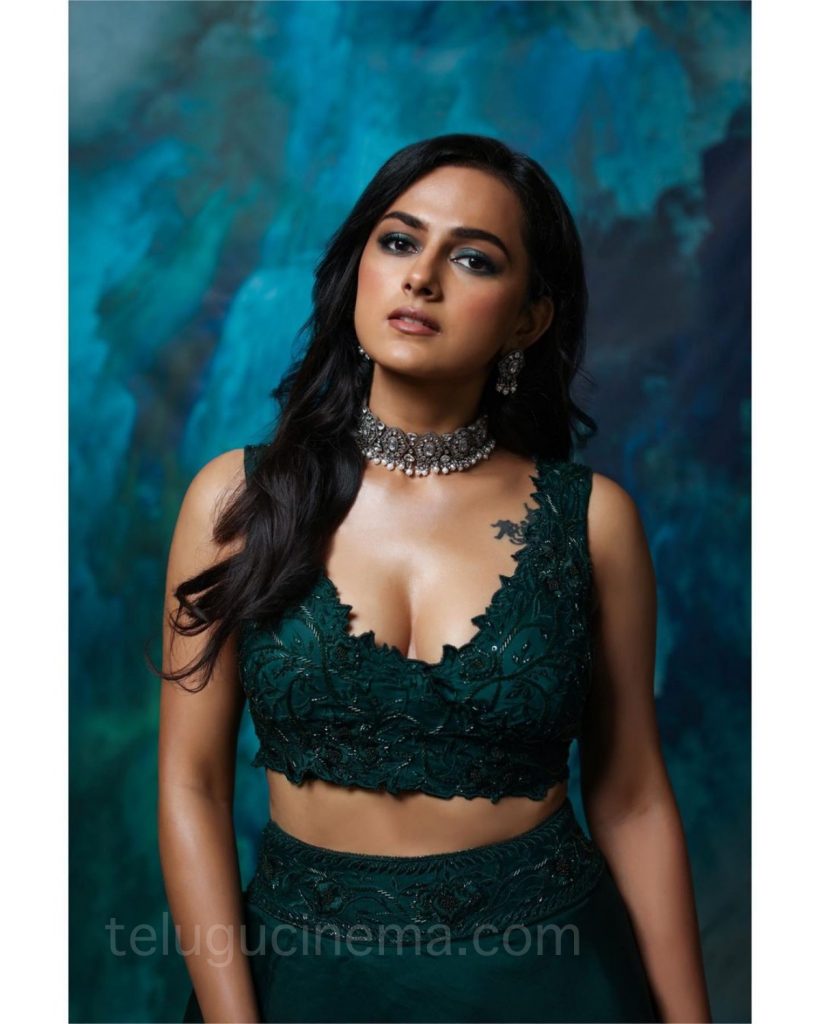 Shraddha Srinath has acted in Telugu films such as 'Jersey', 'Krishna and His Leela', and 'Jodi'. The 31-year-old actress is yet to announce her next Telugu film.