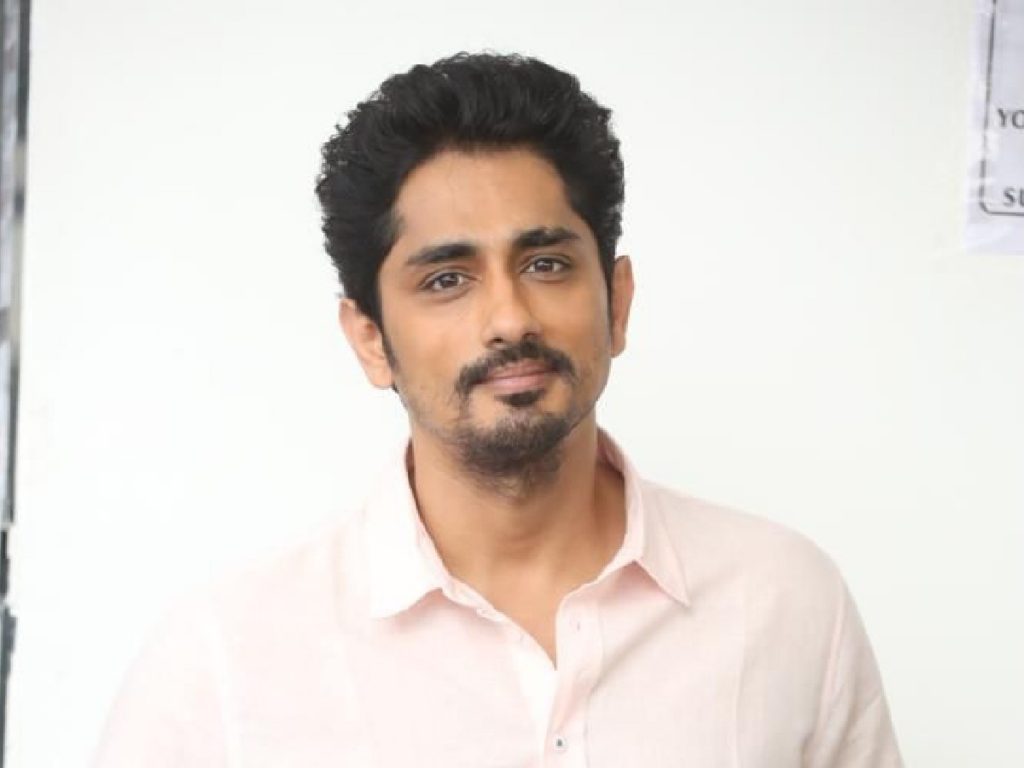 Actir Siddharth claims that his parents were harassed at Madurai airport. The actor added that the guards would not communicate with him in English despite repeated requests.
His parents, he said, were asked by authorities to remove coins from their bags.
His Instagram post read, "Harassed for 20 mins @ Madurai airport by CRPF. They made my senior parents remove coins from their bags! And repeatedly talked to us in Hindi after being told to speak in English."
He further wrote, "Rude AF. When we protested, they said in India this is how it is. Jobless people showing off their power."
However, he tagged CRPF despite the fact that the Central Industrial Security Force (CISF) is in charge of airport security at Madurai (Central Reserve Police Force).
Siddharth was last seen in "Maha Samudram."