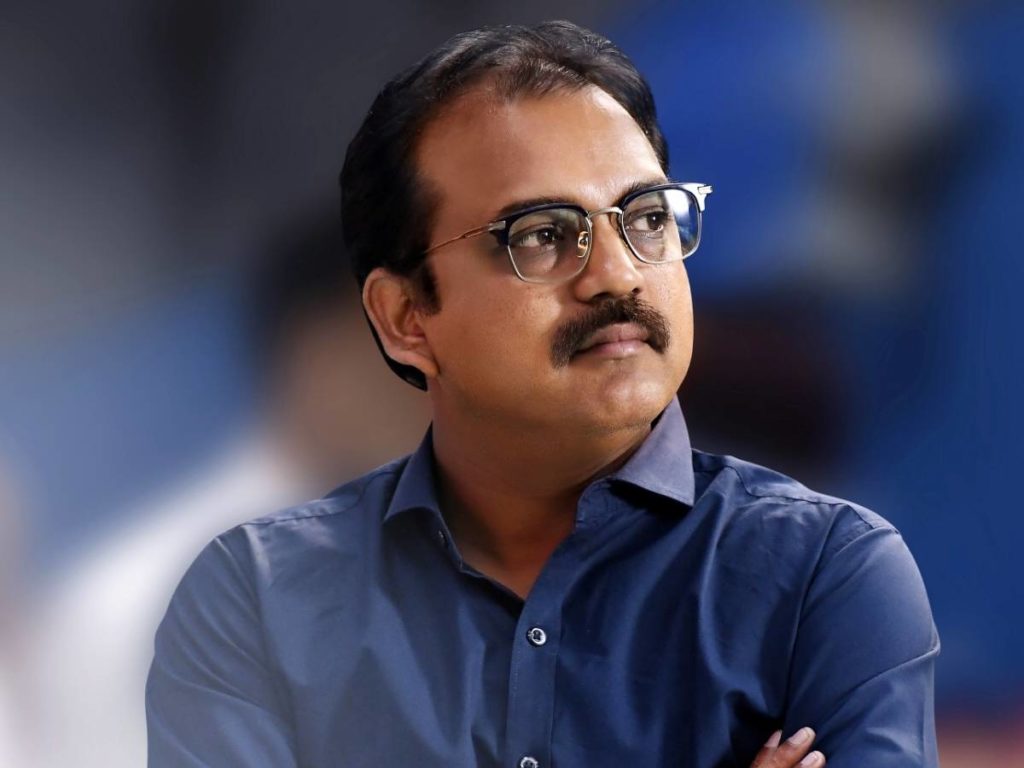 Responding to the allegations of plagiarism, director Siva Koratala said that the story of 'Acharya' is no way connected with the script of Rajesh Manduri. In an interview with the NTV news channel, Siva Koratala has rubbished all the claims made by writer Rajesh. Koratala first questioned how Rajesh concluded that he is directing his story.
Also Read: Acharya story is original, not copied: Makers
"I have seen Rajesh interviews. I heard he is saying that we shot a song and a fight in the backdrop of a religious festival (utsavam). It is pure imagination. Chiranjeevi and the entire crew give testimony that we have not such a fight or song. This proves that he's just imagining things," Koratala Siva countered Rajesh's argument.
Also Read: Is this Acharya's plotline?
On the live discussion, Koratala also interacted with Rajesh and the writer backed off when the director asked him to go ahead with whatever story that he is written. "Whatever the story that he has mentioned in these interviews has no way connected to the story of Acharya. On record, I am telling him that he can make his story now as my story is unrelated to his," Koratala mentioned.
Koratala also mentioned that he will take the matter to the court of law for defaming him.
'Acharya' stars Megastar Chiranjeevi and is being directed by Koratala Siva. The film has Ram Charan in an extended cameo. Niranjan Reddy is producing the film.
Rajesh is alleging that he narrated a story with the title 'Peddayana' to the Mythri Movie Makers and they in turn passed on to Koratala Siva. He accused Siva of copying his story without giving the credit.
Mythri Movie Makers have also denied these allegations. The production house issued a statement: "If the story narrated by him is so good as he states, then we ourselves would have produced the movie with appropriate casting. When we have the reputation of introducing 3 new directors in the last one year Bharath Kamma (Dear Comrade), Rithesh Rana (Mathu Vadalara) and Sana Buchi Babu (ready for release Uppena), what would have stopped us from introducing another new director if the story was so good. The fact is that the story narrated to us was very weak and had no substance in content and hence rejected by us. The same was conveyed to him.
When the story itself is bad, then why in this world would we go and tell Koratala Shiva Garu that he should adopt the same. Koratala Shiva garu has earned reputation as one of the genius director and a good human being with ethics and principles. It is unfortunate that this Rajesh without any evidence or proof has gone to the media to tarnish our image and the image of Koratala Shiva garu. His actions and outbursts in media are strongly condemned by us and without any hesitation we would like to state that appropriate action against him will be taken by us.
We request one and all to ignore his allegations as it is very evident that he is just trying to gain publicity with his cheap gimmicks."